Welcome to the Pangolin Agent Zone
We see our Tour Operators and Agents as partners and aim to provide you with everything that you need to ensure that booking through Pangolin is a seamless, hassle-free process. Take a look through the resources below to download a Pangolin Info Pack, which includes: Educational videos and low-res images.
Please contact us for high-resolution images or if you need something you don't find here.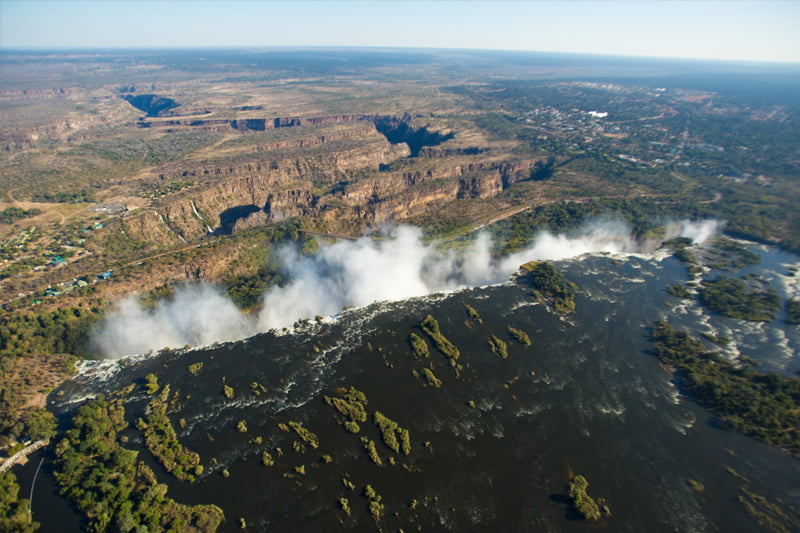 4 nights at the Pangolin Chobe Hotel
Free Vic Falls day trip
Are you struggling with decent availability in Victoria Falls? Would you like to give your clients a softer landing or relaxing departure? Are your clients really interested in anything more than just a tour of The Falls? Here is the solution.
Pangolin Chobe Hotel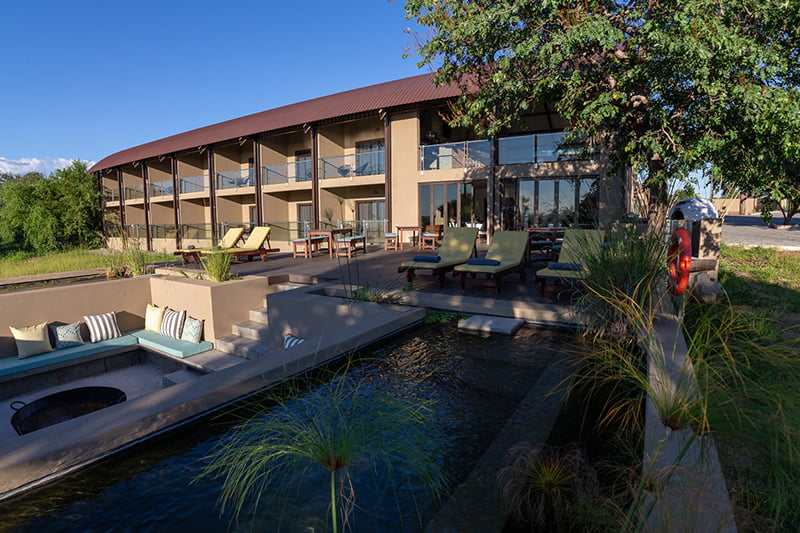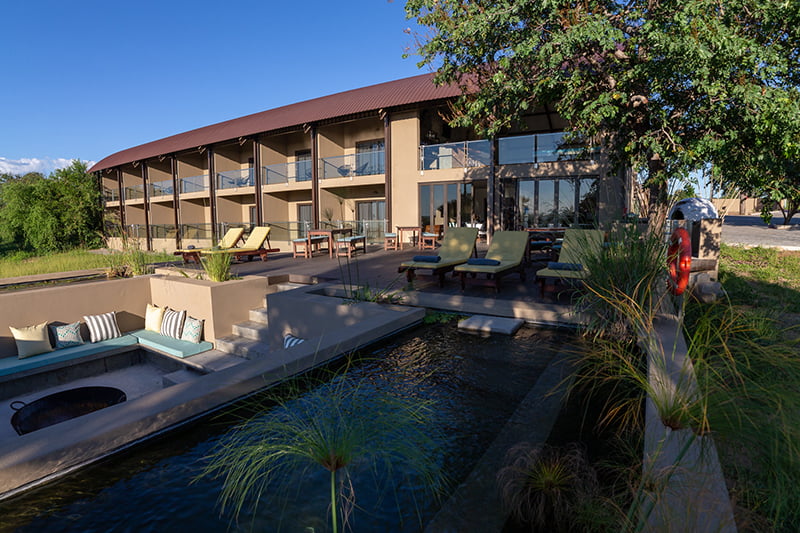 Perched on a plateau overlooking The Chobe River and Caprivi Floodplains the Pangolin Chobe hotel is designed around a wildlife photography gallery. With only 14 rooms it is an intimate property and the base for our iconic Chobe photo safari experiences on water and land.
The Pangolin Voyager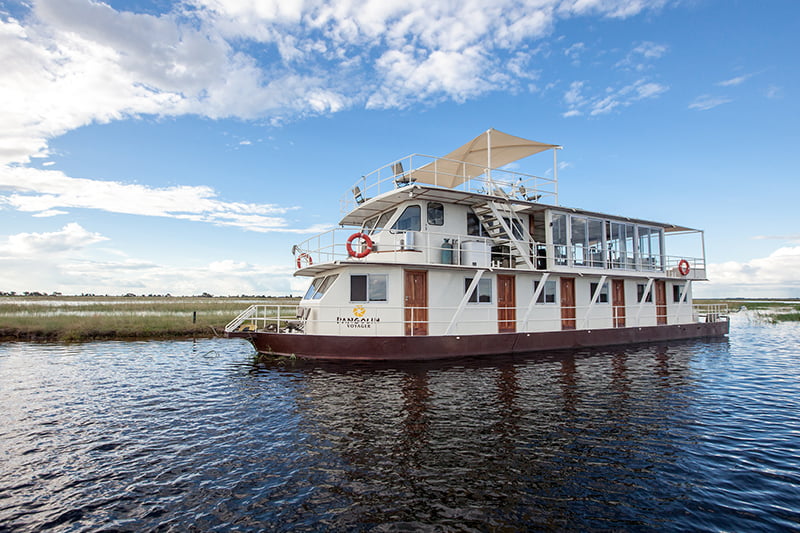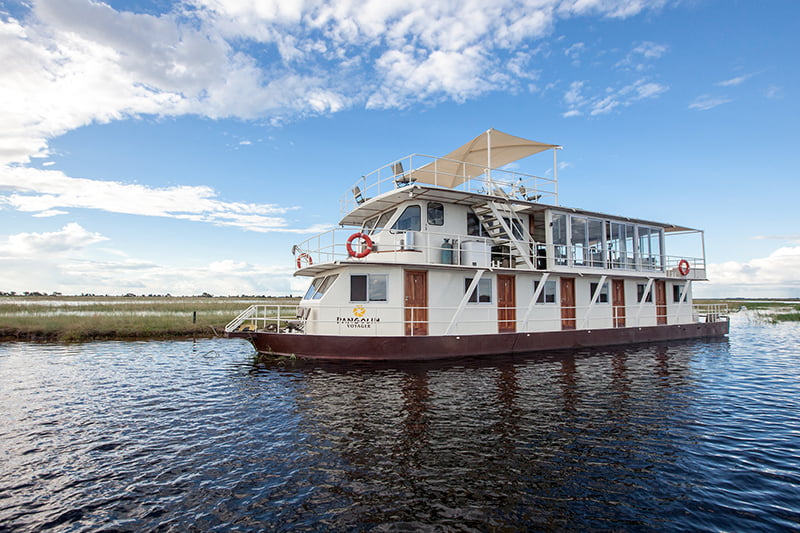 Our floating lodge is actually moored on the Namibian side of the Chobe and is the perfect base for families and groups to charter on an exclusive basis. With 5 cabins the Pangolin Voyager can accommodate up to ten guests cruising along the Chobe River.
Type: Bespoke Photo Safari
Where: Zim, Botswana, S. Africa
When: All year round
Duration: 14 Days
Price from: USD7,500

Type: Bespoke Photo Safari
Where: Botswana, Zimbabwe
When: All year round
Duration: 11 Days
Price from: USD6,995

Need Training?
Schedule a 30 min online training session on any of our products.
Meet the Pangolin Photo Hosts