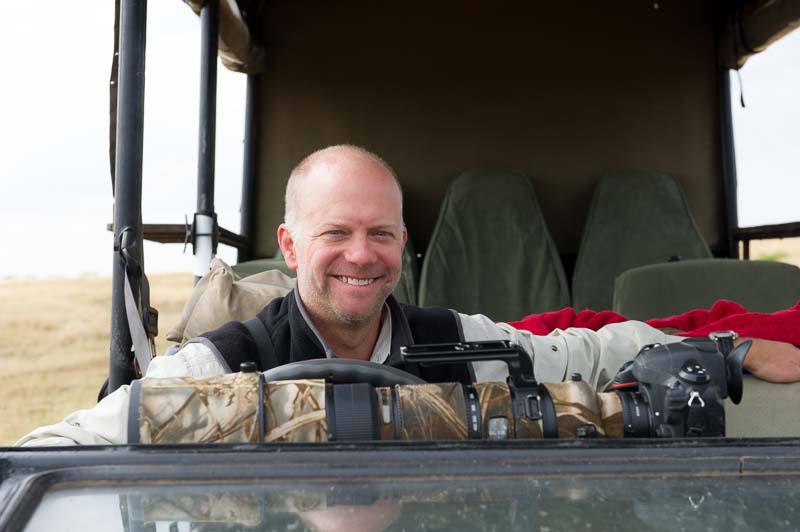 Andy Biggs
Andy Biggs Safaris
United States
Andy Biggs is an avid adventurer, conservationist, teacher and outdoor photographer whose images celebrate the African landscape and its rich wildlife, people, and culture.
For nearly 20 years, Andy's passion for wildlife, conservation, photography and adventure has translated into an unparalleled travel services company. His photographic safaris allow the traveler to not only enhance their understanding of photography, lighting, and wildlife but to develop a life-long admiration for Africa's beauty and culture.
Any of Andy's small group itineraries can also be organized as a private journey just for you and your guests, or you can work with Andy on creating an exclusive experience completely customized to make your trip everything you dreamed.