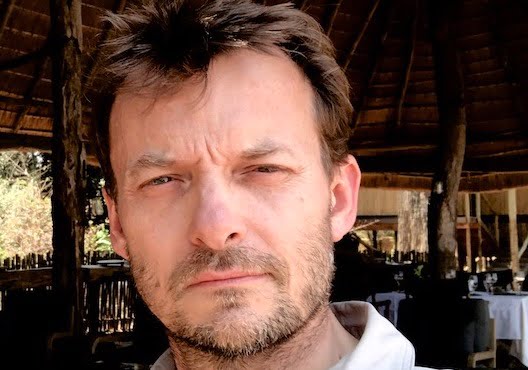 Andy Skillen
Fauna Vista
United Kingdom
Andy Skillen has been a wildlife photographer and photojournalist for more than 25 years (a number he hates to admit!) Working for all the industry's major media outlets, as well as those from less well-known 'climes, Andy's images and articles are used globally.
Outside of direct media work, Andy also supplies images for specially-commissioned book titles and has active sets of fine art limited editions that have been sold through galleries in the UK and overseas for more than a decade. He continues to undertake private commissions for collectors both corporate and individual and recently donated the entire run of one limited edition wild dog image for exclusive use as part of the Kickstarter campaign for the "Remembering Wildlife" series of books.
Having consulted for a number of tour companies on the construction and execution of photographic safaris, Andy has in the last few years also led keen photographers on some of his own trips to a few of his most favourite places to give a real "industry-eye" view on what it takes to work in the field.