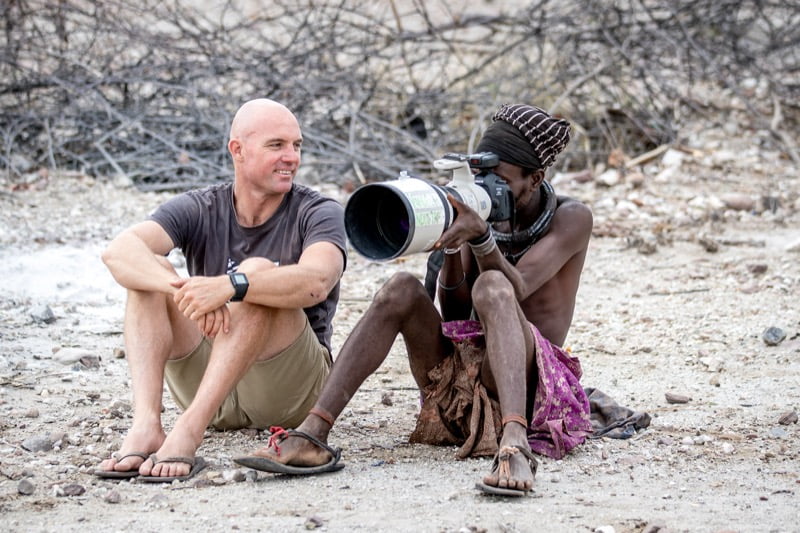 Ben McRae
Ben McRae Photography
Australia
Ben McRae works the Southern Hemisphere summer months as an Ocean Lifeguard and spends the winter months travelling and capturing the beauty of Africa.
Over a period of 17 years, he has amassed a varied collection of landscape, wildlife, and Astro images, but it's his tribal photography that has really stood out.
Being passionate about learning more about Africa's varied cultures, Ben has spent long periods of time living and photographing various tribes, his most noted for his images of the Himba people of northern Namibia.
Ben has built a strong bond with a number of villages in northern Namibia which has given him access to many experiences most Tjurumbu's (outsiders) are ever privy to experience. He now offers this access to other photographers through his small group Namibian Photographic Experience departures.