Flights to Botswana
Some interesting new routes are opening up for flights to Botswana.
Figuring out which are the easiest and quickest flights to Botswana and the start of your safari can be a troublesome question. Which Airline? Which Route? What if I miss my connection? Where is the nearest airport to the Chobe National Park? The list goes on.
Traditionally the majority of our clients travelling to us in The Chobe, fly into Johannesburg and then turn straight back around again and fly north, along the same route they have just flown, to either Kasane or Victoria Falls.
Now, I don't know about you, but backtracking on a flight routing just seems totally counter-intuitive. You wouldn't drive past your destination for two hours, would you?
Fortunately, some of the world's more innovative airlines have cottoned on to this and have opened up some interesting flights to Botswana that I would like to share with you.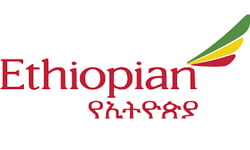 Ethiopian Airlines via Addis Ababa
This airline has an excellent safety record despite the recent incident involving the Boeing 737 Max 8 (with a design flaw and subsequently grounded) and Addis Ababa is really coming to the fore as an African hub for air travel. You can fly to Addis from pretty much every continent, apart from Australasia, and then connect to Victoria Falls on a 4hr 40 min flight that arrives at lunchtime.
We are planning to build a stopover itinerary for those clients wanting to immerse themselves in some of Ethiopia's rich cultural history and landscape and wildlife photo opportunities for a few days. Watch this space.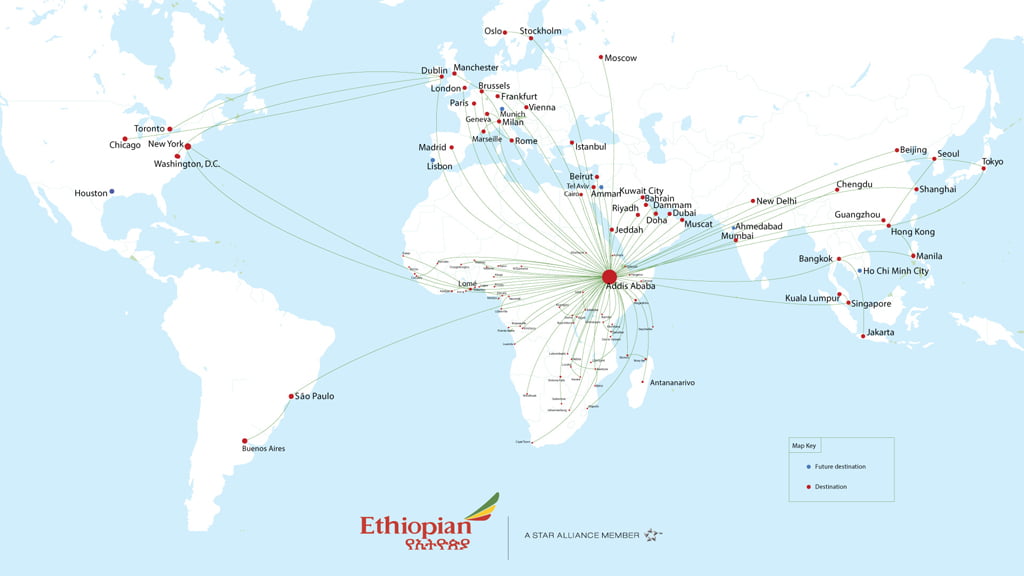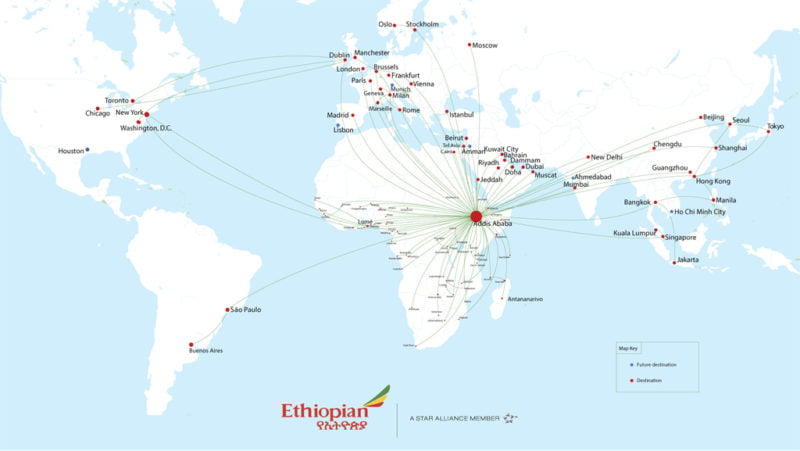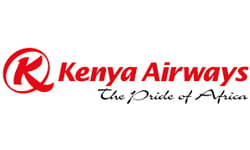 Kenya Airways via Nairobi
We use Kenya Airways a lot. Not just to fly from Victoria Falls to Kenya for the Migration but also as a cheaper way to get our clients and staff from Cape Town up and down directly with flights to Botswana. There is a daily flight from Nairobi to Cape Town with a quick stop at Victoria Falls and Livingstone (Zambian side of the falls) on alternating days. If you are flying from Nairobi all the way to Cape Town you don't even need to get off the plane. You wait onboard for about an hour as people get off and new passengers get on.
Nairobi is an excellent hub internationally speaking with connections to 115 destinations in 77 countries across 6 of the 7 continents. From there it is a short three hour hop to The Falls and then a transfer by road to The Chobe. Easy.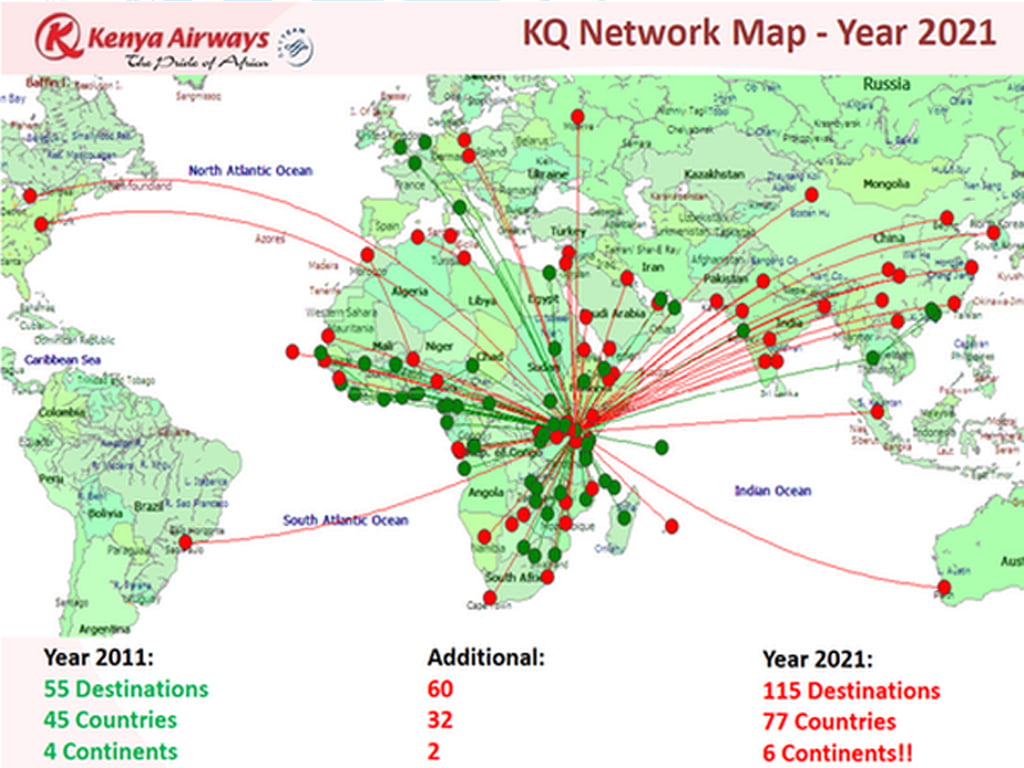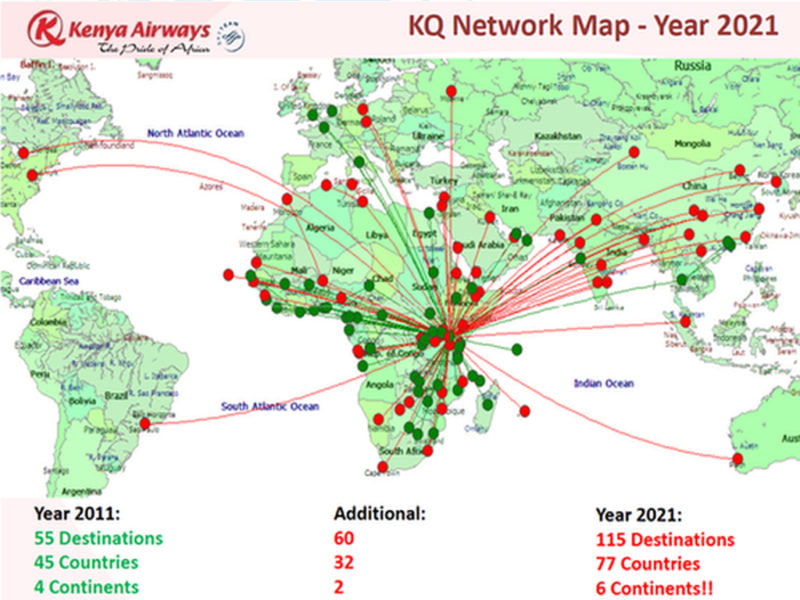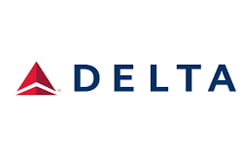 Delta Airlines via Cape Town
Why this is such an under-utilised route I do not know. It makes perfect sense to fly straight from The States straight into South Africa's tourism #1 destination…and what a great place to start your safari. Long distance flights can take their toll so why not start with some gentle sightseeing, stunning scenery, exceptional gastronomy topped off with some visits to world class vineyards to get you into the holiday spirit if only for a few days?
From Cape Town you can then head over to the Kruger, Sabi Sands, Timbavati and Madikwe Game Reserves on the excellent and super punctual regional carrier SA Airlink (not SAA). Alternatively, you can jump on the aforementioned Kenya Airways for a morning flight up to The Falls and Chobe. Otherwise Airlink also has daily direct flights into Maun which is the gateway to the Okavango Delta and where you will meet your charter flight to the camp of your choice.
At the end you can head back to Cape Town or even into Johannesburg for a Delta flight back to The States as they have designed this a circular route stopping in at Johannesburg and Cape Town each time they fly from Atlanta.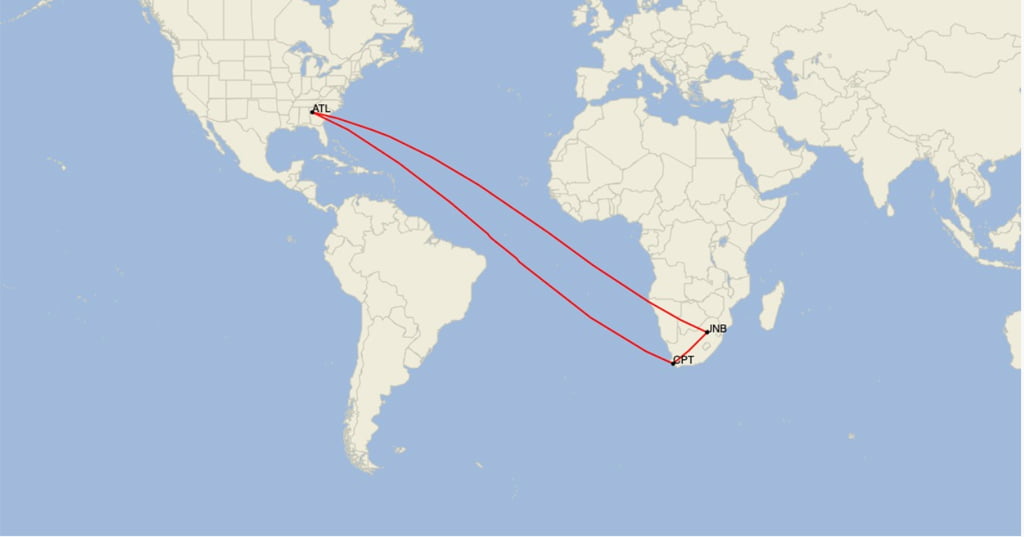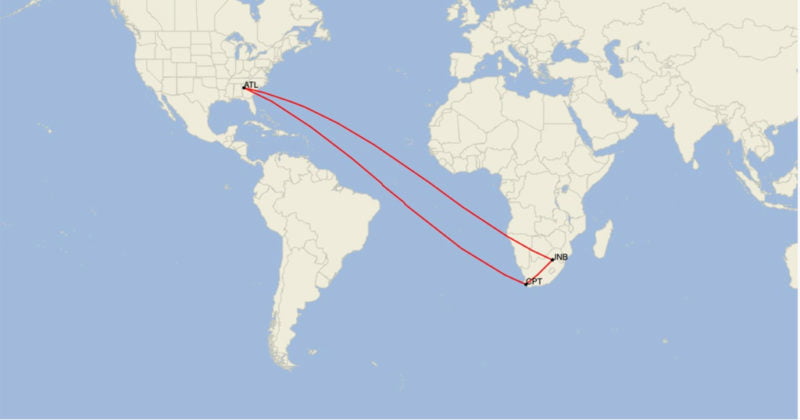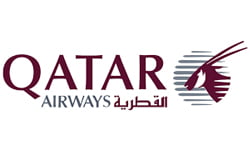 Qatar Airways via Doha
Lastly some better news for clients travelling from Australasia and the Far East. Qatar has regular flights with Doha as the hub travelling to a plethora of African destinations including Victoria Falls and Cape Town. For flights to Botswana we would suggest starting or ending your safari in either of these two and using them as the entry and exit ports with the safari in the middle.
Qatar is an excellent airline with top of the range planes (with very generous luggage allowances but don't forget the charter luggage restrictions) and if you are after some retail therapy on the way home I believe they do great deals on luxury hotel layovers in Doha!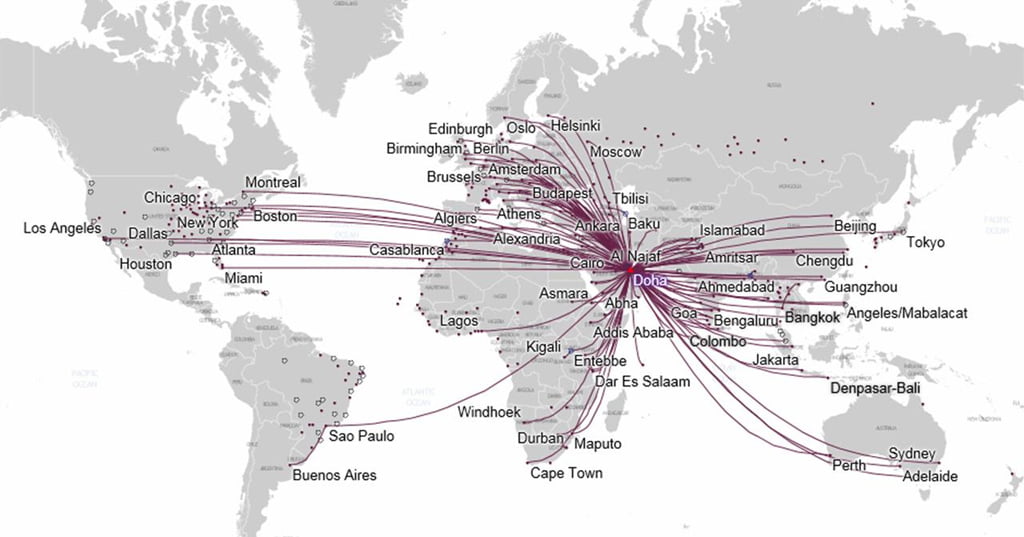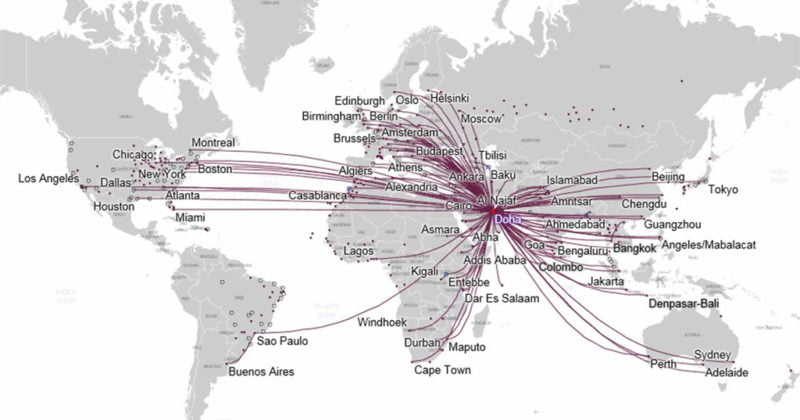 Type: Hosted Photo Safari
Where: The Chobe
When: All Year
Duration: 7 Days
Price from: USD3,250

Type: Hosted Photo Safari
Where: Botswana
When: All year round
Duration: 8 Days
Price from: USD7,950

Type: Hosted Photo Safari
Where: Tanzania
When: Jan/Feb 2024
Duration: 10 Days
Price from: USD12,995