South African Photo Safari Destinations
South Africa is regularly voted as one of the world's top tourist destinations and so should it for photographic opportunities. From the game reserves of the Kruger area to the shear natural beauty of Cape Town, South Africa is a true bucket list destination. Easily accessible from Botswana combining the two countries into an extended itinerary is as easy as it is rewarding.
Madikwe
Madikwe is one of the lesser known reserves in South Africa and we like it that way.
The reserve is a fantastic place for wildlife photography with several significant species of mammal that we don't see in Botswana. Couple that with great accommodation and The Terrapin Hide (built by Guts) makes Madikwe a serious photo safari destination.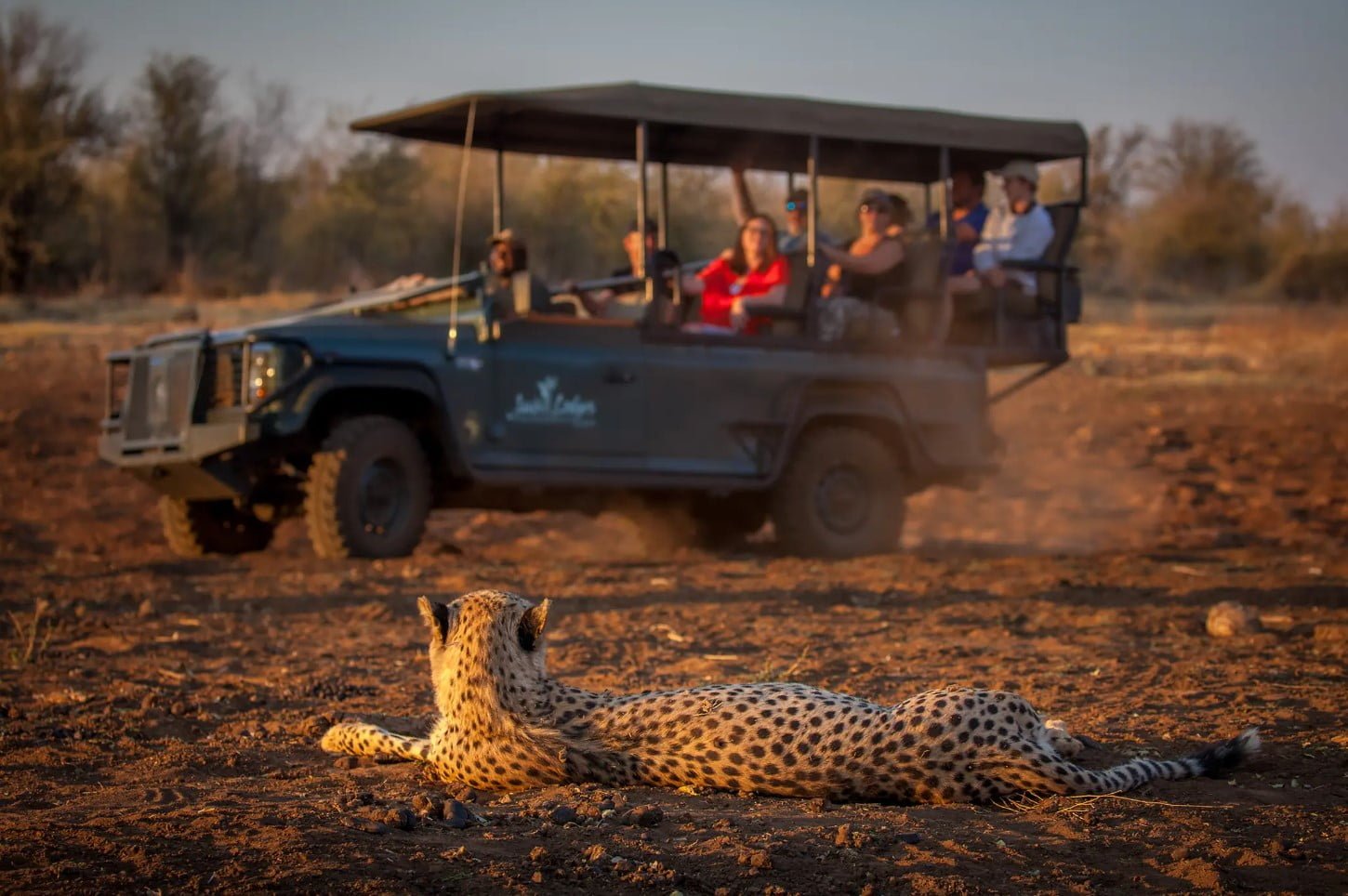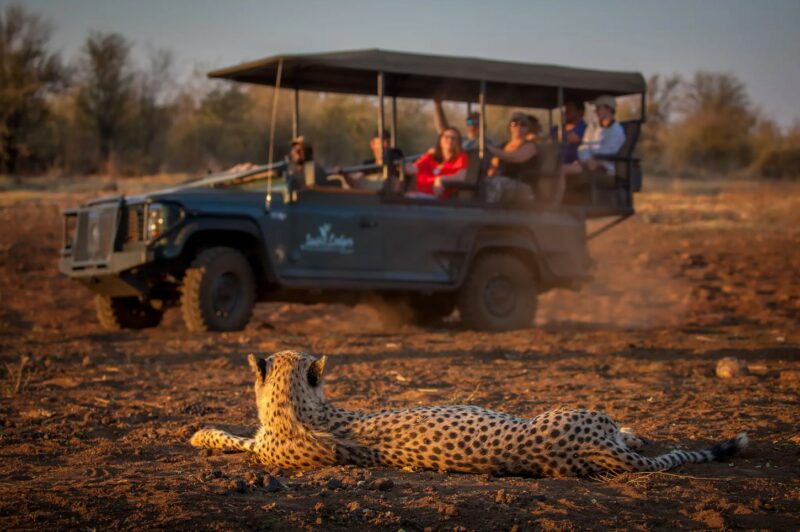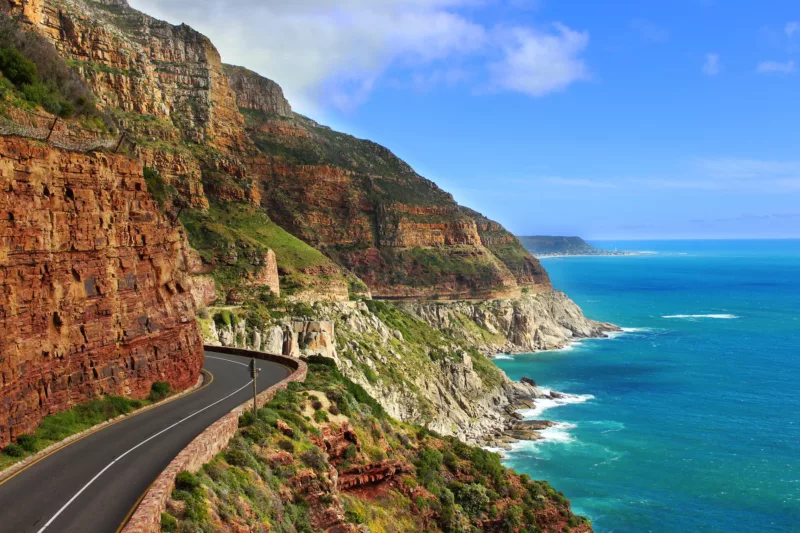 Cape Town
The Mother City is often voted as the world's best city to visit for tourists.
The city is a veritable treasure trove of amazing photo opportunities, gastronomic delights and cultural experiences. Cape Town is the perfect add on to the start or end of any photo safari in Africa.