Last Minute Photo Safari Specials
Below you will find a selection of safaris that are starting within the next few months which are offered at a "last minute" discount.
If any dates and packages fit your requirements, please fill in the form at the bottom and include which one you would like more information on.
These offers are for new bookings only and are subject to availability. Standard terms and conditions will apply.
African Residents Special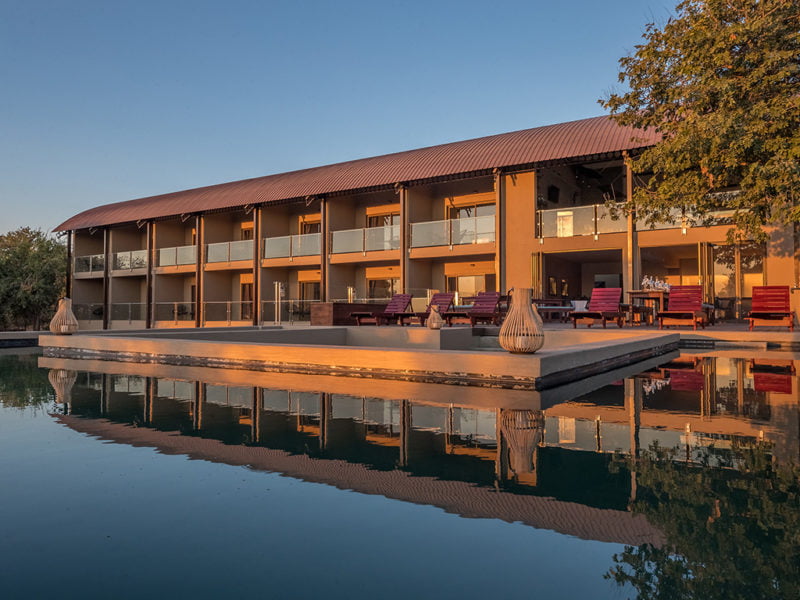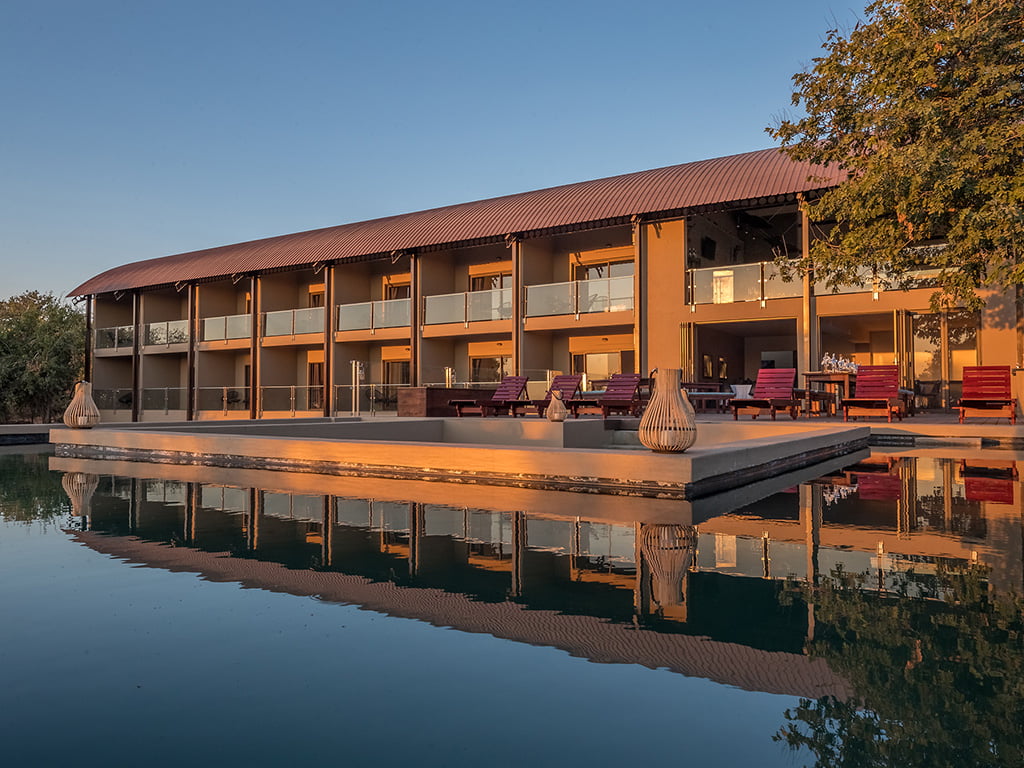 6 nights at The Pangolin Chobe Hotel
All meals, drinks and photo safaris incl.
Free camera rental if required
Optional Victoria Falls day trip
Valid for travel before April 15th 2023
African residents only
Reduced single supplements for solo travellers
R35,000 per person sharing

Up to 50% off!
Pay 5 & Stay 7 Special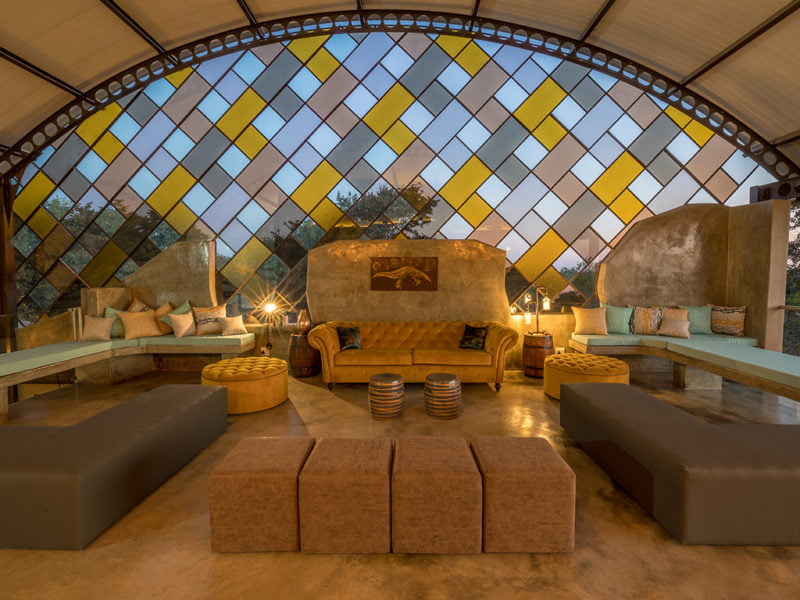 7 nights at The Pangolin Chobe Hotel
All meals, drinks and photo safaris incl.
Free camera rental if required
Optional Victoria Falls day trip
Valid for travel before April 15th 2023
Available to all guests
Reduced single supplement for solo travellers

Save up to $1300 per person
Best of Chobe at Easter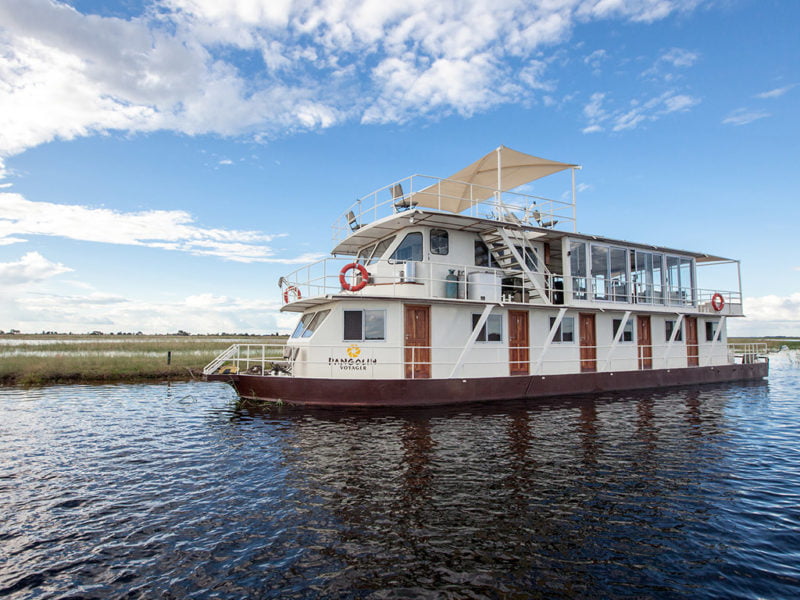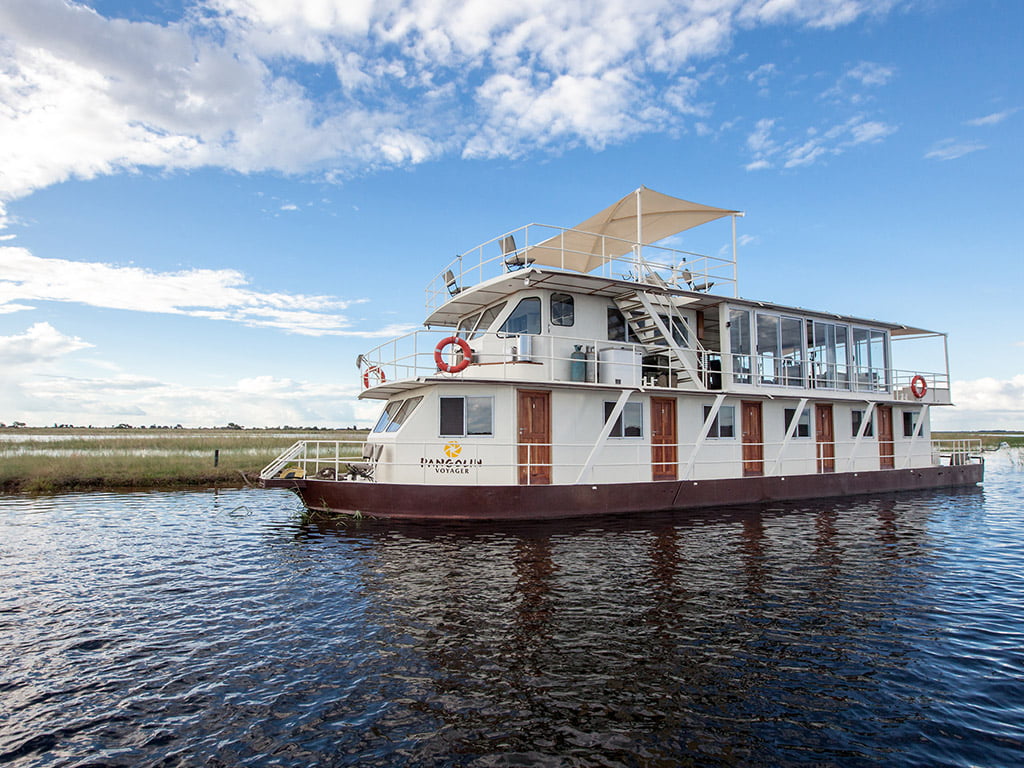 6 nights Best of Chobe Photo Safari
3 nights Houseboat, 3 nights Hotel
Start date 4th April 2023
All meals, drinks and photo safaris incl.
Free camera rental if required
Maximum 8 guests per safari
Limited spaces available
$2995 per person sharing

Save $1000 per person
If you would like to be notified when we load a new photo safari specials then please click on the button below to be added to the list. You will also be added to the Friday Focus weekly mailer filled with inspirational images, new video releases, trip reports and information about our conservation efforts through Pangolin.Africa