The Chobe
Home to Africa's largest elephant population as well as The Pangolin Chobe Hotel and Pangolin Voyager Houseboat.
This is where we started as we believe The Chobe is the best "Year-Round" photo destination in Africa.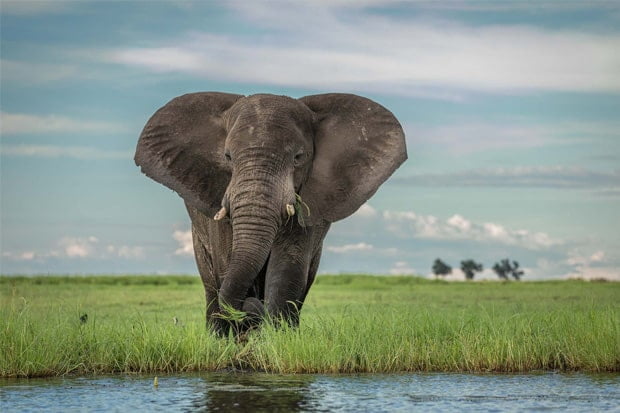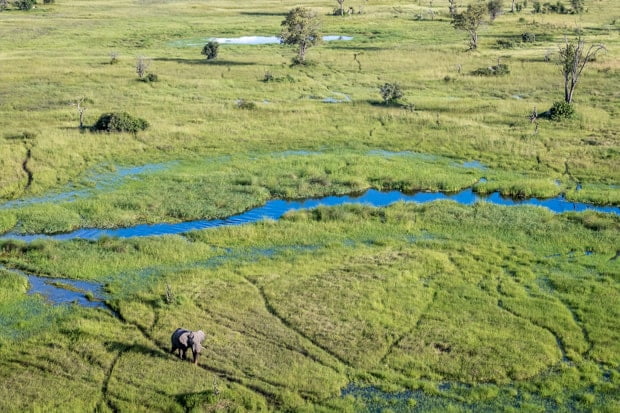 Okavango Delta
A world heritage site and one of the most sparsely visited wilderness areas in Africa.
Nourished by the seasonal flood the Okavango Delta offers some of the richest and unhurried wildlife photography experiences in the world.
Kalahari
The harsh dryness of the Kalahari stands in stark contrast to the lusher, wetter northern areas of Botswana and that's what makes it such a fascinating place to visit and photograph.
Home to the Bushmen for thousands of years The Kalahari will constantly surprise you with its photo opportunities.