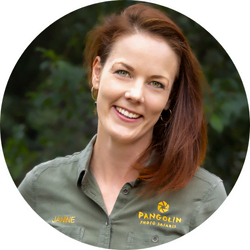 Janine Krayer
Janine is originally from Germany and has been with Pangolin Photo Safaris since 2013, leaving the world of high finance for a life of adventure and beautiful imagery in Botswana.
Janine's passion for wildlife and her keen eye for the finer details of her subjects have transformed her from a "happy snapper" to an award-winning photographer during her time in The Chobe, and she now leads several expeditions to other iconic photo destinations further afield throughout the year along with her partner Guts.
Janine's passion for photography is evident in her teaching style, which takes her clients on a creative journey to find the perfect shooting methods that suit their technical and creative attributes.
What's in My Bag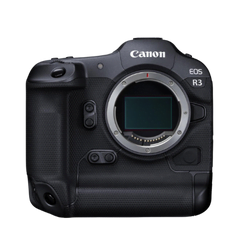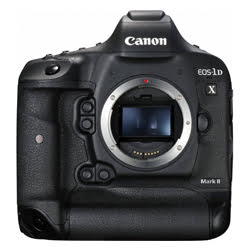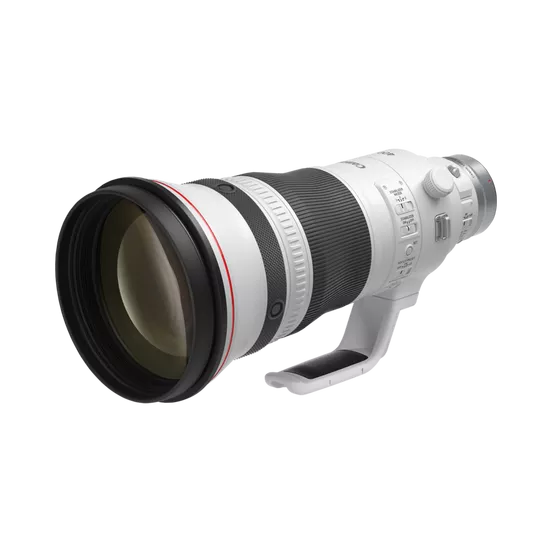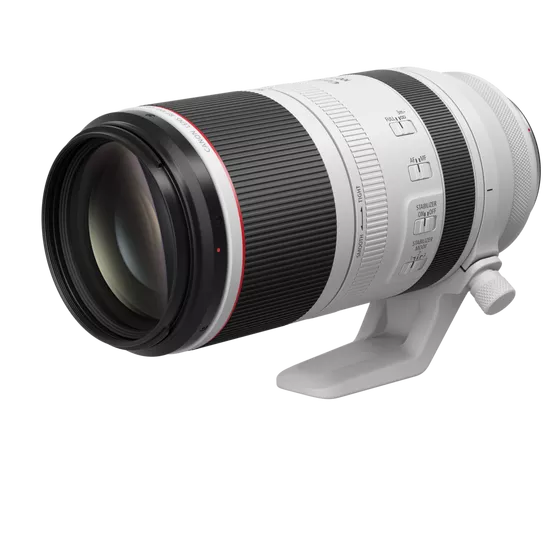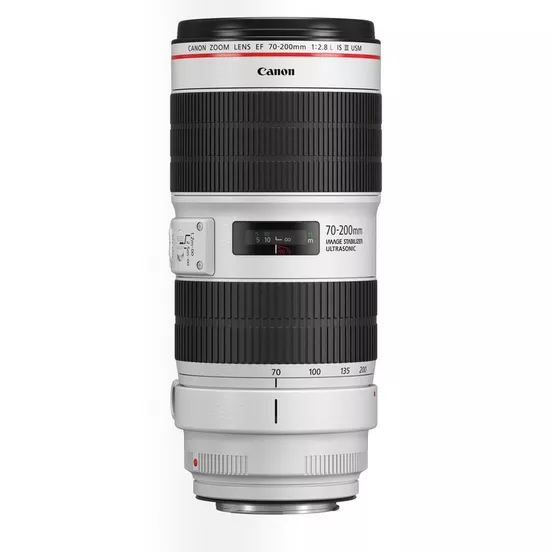 Canon EF 70-200mm f/2.8 mkii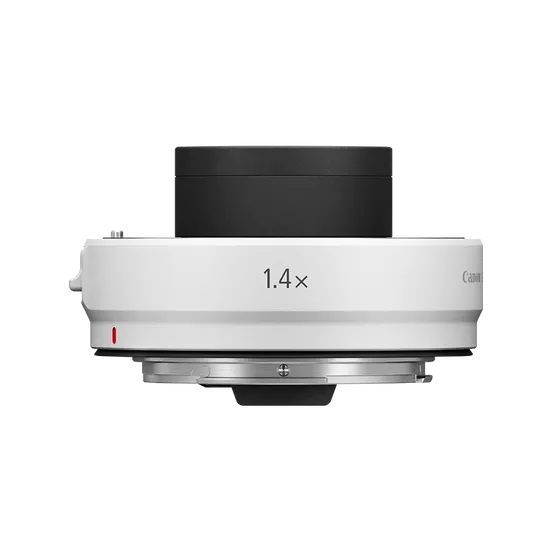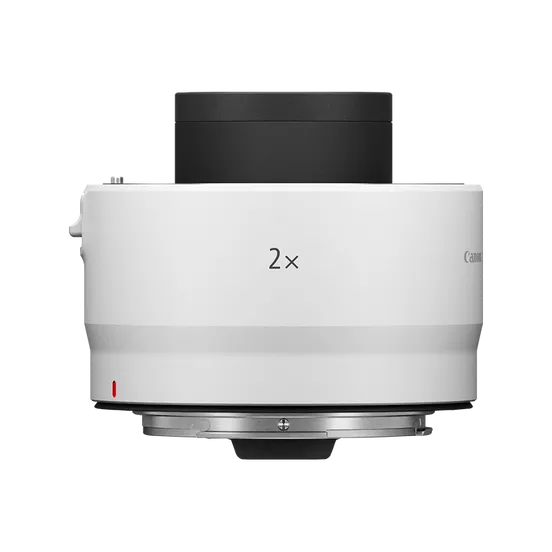 Watch Janine's Latest YouTube Video