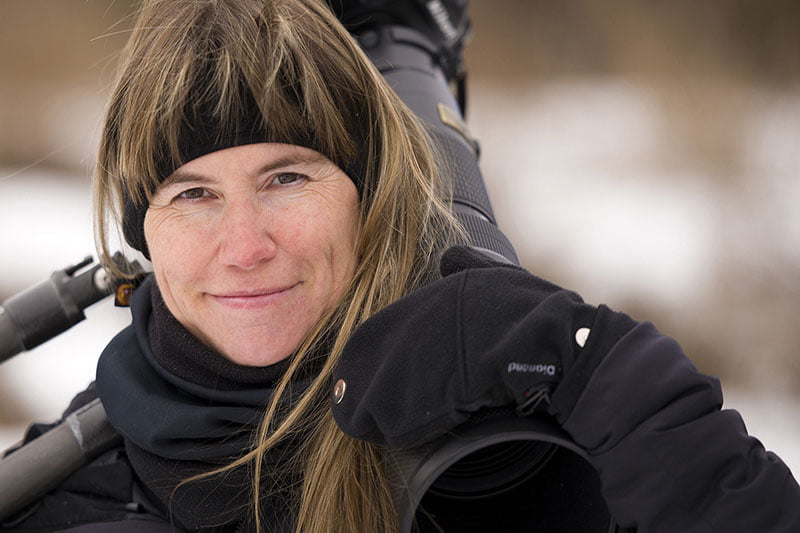 Daisy Gilardini
Daisy Gilardini Photography
Canada
Daisy Gilardini is a conservation photographer who specializes in the Polar Regions, with a particular emphasis on Antarctic wildlife and North American bears.
She is a member of the International League of Conservation Photographers (ILCP)  the SeaLegacy Collective, the Royal Canadian Geographical Society, a fellow of the Explorers Club, and Greenpeace Antarctic Ambassador.
Daisy's images have been published internationally in leading magazines such as National Geographic, BBC Wildlife, Canadian Geographic, Nature's Best and Outdoor Photography.