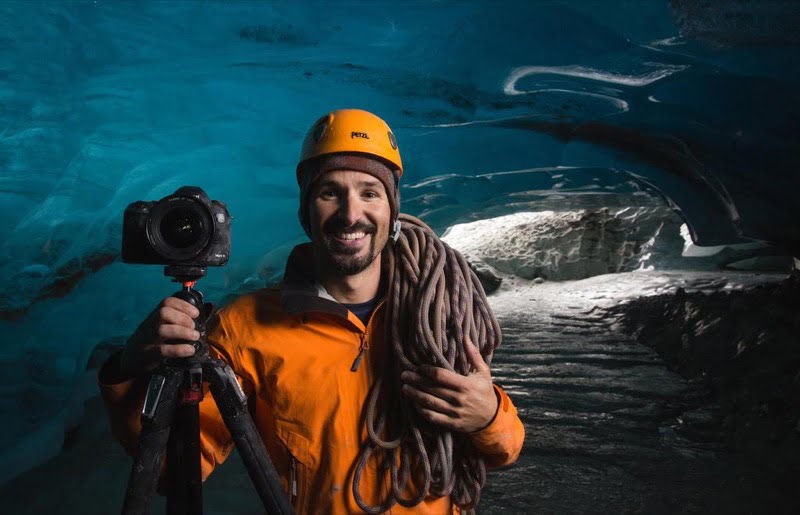 Paul Zizka
Paul Zizka Photography
Canada
Paul Zizka is a professional mountain landscape and adventure photographer and the co-founder of OFFBEAT, where he runs workshops worldwide.
With seven published books, Paul's award-winning photos have also been featured in a variety of publications, including Maclean's, National Geographic, Huffington Post, and Canadian Geographic.
He lives in Banff, Canada, with his wife and two daughters.