The Pangolin Photographic Safari Guide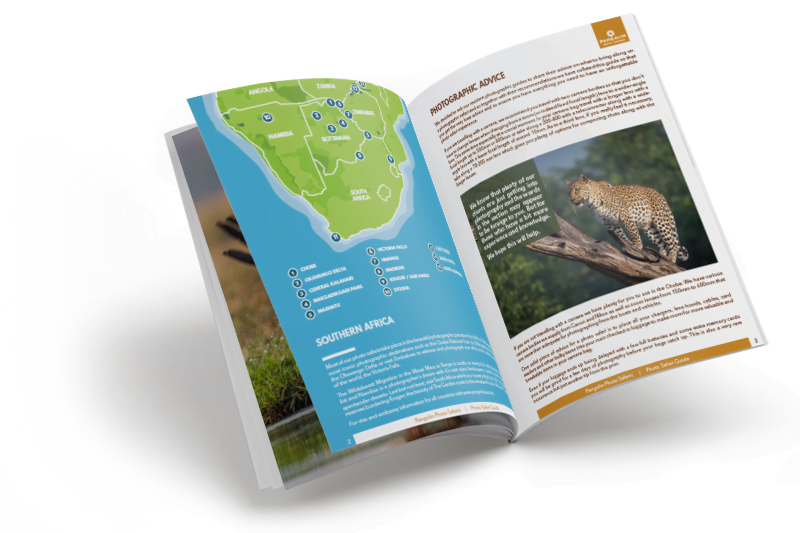 We've put together this helpful photo safari guide to photographic safaris in Africa. We hope that it proves useful to you and please do not hesitate to contact one of our highly trained travel planners should you require more information.
The Photo Safari Guide includes the following:
Enter your details to start the download.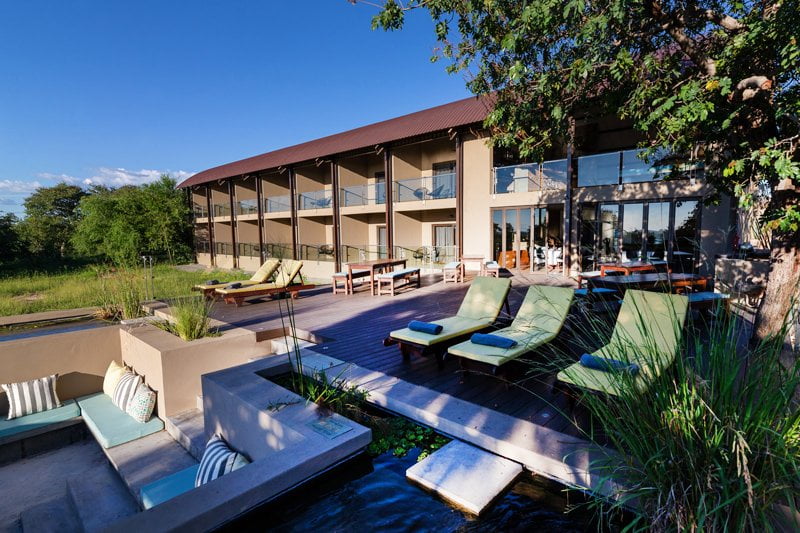 Perched on a plateau overlooking The Chobe River and Caprivi Floodplains the Pangolin Chobe hotel is designed around a wildlife photography gallery. With only 14 rooms it is an intimate property and the base for our iconic photo safari experiences.