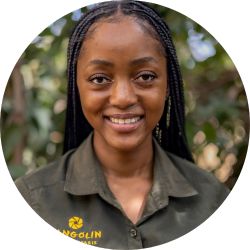 Pusetso Nteta
Pusetso's upbringing took place in Botswana, but it was during her time in Harare, Zimbabwe, that she first discovered her passion for photography. At the time, she was part of the yearbook team, taking photos of her fellow classmates. Her dad was also a great source of encouragement, lending her cameras and video recorders to pursue her hobby.
In 2019, Pusetso's love for wildlife photography was sparked during her internship at Pangolin Photo Safaris. It was there that she uncovered her true passion for capturing images of animals. Following the completion of her International Tourism Management degree, Pusetso worked at a public relations firm in Gaborone, Botswana's capital, before relocating to Kasane to pursue her photography career full-time.
Her photographic perspective of nature and wildlife not only tells a story but also emphasises the significance of conservation efforts.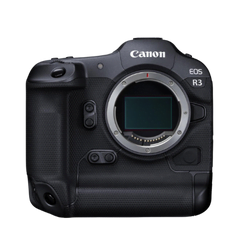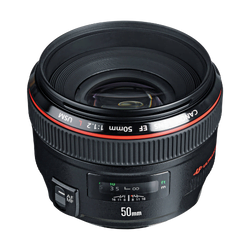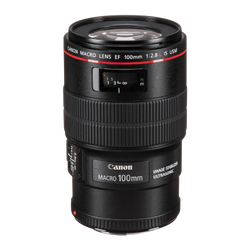 Canon EF 100mm f/2.8L Macro USM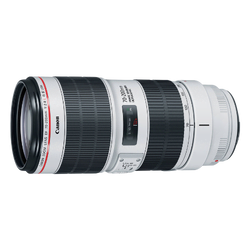 Canon 70-200mm f/2.8L IS II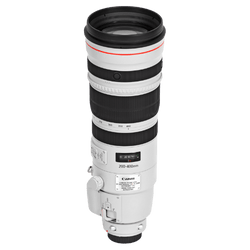 Canon EF 200-400 f/4L IS USM Extender 1.4x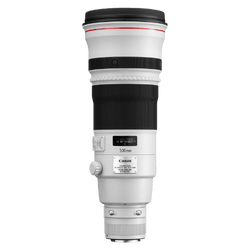 Canon EF 500mm f/4L IS II