In 2014, the delta became 1000th place to be officially inscribed as a world heritage site

The delta is approximately 15000km2 in size

The delta is mainly filled by rainfall from the Angolan highlands

The delta is very flat with less that 2meters in variation in height throughout
• Victoria Falls
• Chobe
• Madikwe
• Cape Town
Why choose The Delta for your Safari Destination
Botswana has given over a huge proportion of its land mass to nature conservation and the beating heart has to be the Okavango Delta. This UNESCO world heritage site is fed by flood waters from the Angolan highlands and is some of the most pristine and unspoiled bushveld in the world.
The network of islands and channels is ever changing depending on the season and the water levels and is home to every photographic subject you could hope to capture.
We have hand-picked properties and operators who we work with, and trust, to offer our guests the best wildlife photography experience possible. Often other safari companies will try and convince you that's necessary to do multiple destinations in The Delta, but we disagree. If you go to the right place for the right reasons at the right time of year staying on one spot is often more productive and certainly less tiring.
The Okavango Delta is a truly iconic photo destination and a fantastic combination if added to The Chobe and perhaps Madikwe and Cape Town in South Africa.
Our safaris in The Okavango Delta
2020-06-18T14:40:42+02:00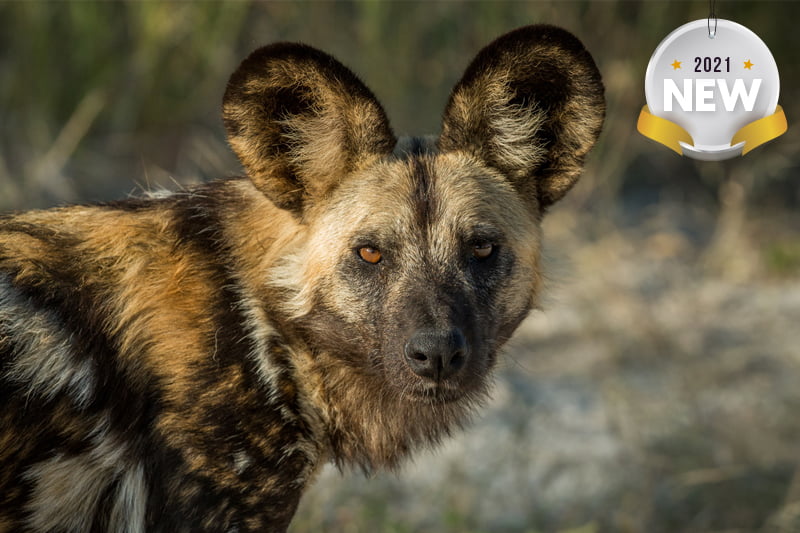 Type: Bespoke safari
Where: Botswana, Zimbabwe
When: All year round
Duration: 11 Days
Price from: USD6,495