4 Night Pangolin Chobe Hotel Package
Most people are unaware of just how close The Chobe is to Victoria Falls – which is surely on everyone's bucket list! The Falls are at their most spectacular in the months from May through to September when the Zambezi floods with waters from the Angolan Highlands.
For all guests staying at the Pangolin Chobe Hotel for four nights or more, we will include a day trip to see the Victoria Falls as part of your stay – Free Of Charge*
If you are feeling like treating yourself to an amazing experience we can even arrange to add on a helicopter flight over the falls in the afternoon!
Getting to Victoria Falls from Botswana
For most photographers visiting Victoria Falls the only real reason to be there is to see The Falls themselves. The rest of the activities there (mostly involving lots of adrenaline) don't really appeal to most of our clients.
Thus if it's just The Falls you want to see then it is very accessible as a day trip from the Pangolin Chobe Hotel. The transfer by road takes just under two hours, with part of the trip driving through the Victoria Falls National Park. You will be collected at the hotel in an air-conditioned vehicle and taken all the way through in the same car.
Once you are at Victoria Falls, you pay the entrance fee (you will need around US$50 in cash for this, as we can't pay it in advance). and then make your way to the edge. With the water cascading towards you from the Zambian side of the falls, the vantage point from the Zimbabwean side is altogether more photogenic. If the waterfall is in full flow between March and May, the conditions might even be right to see a rainbow in the mist.
It really isn't necessary to join a guided tour as you will simply make your way along one concrete pathfinding different places to photograph.
After you have all the shots you need on foot, you have time for a quick lunch (on your own account), and then, if you feel like it, we can book you a helicopter flight over Victoria Falls to see this amazing natural wonder in all its splendour from the air. You don't have to decide right away, as you can add this one when you get to Botswana. We do, however, advise you to book it in advance if you are travelling in the more popular tourist months from April to October to avoid disappointment.
You will arrive back at The Pangolin Chobe Hotel in the late afternoon and be just in time to enjoy a sundowner in The Pangolin bar as the sun sets over the Caprivi Strip.
2023 total from $2,100 to $2,620
2024 total from $2,380 to $3,000 
(Excludes entrance fee to Victoria Falls and Zimbabwe visa fees if applicable)
4 nights at Pangolin Chobe Hotel

Twice daily game activities

Photo Tuition from The Pangolin Photo Host

Cameras, lenses and memory cards

Airport transfers (if required)

Park fees and tourism levies
Laundry and items of a personal nature

Entrance to Victoria Falls National Park (approx $35)

Scenic Helicopter flight over the Victoria Falls (approx $200)
When visiting Victoria Falls its always a good idea to have something waterproof to protect your camera from the spray – especially when the falls are at their fullest. There are several vantage points for great shots along the clifftop path but other sections can be rather like standing in a shower!
Suggested Add-ons
If you are interested in any of the below add-ons, chat to your travel planner or mention it in the enquiry form below.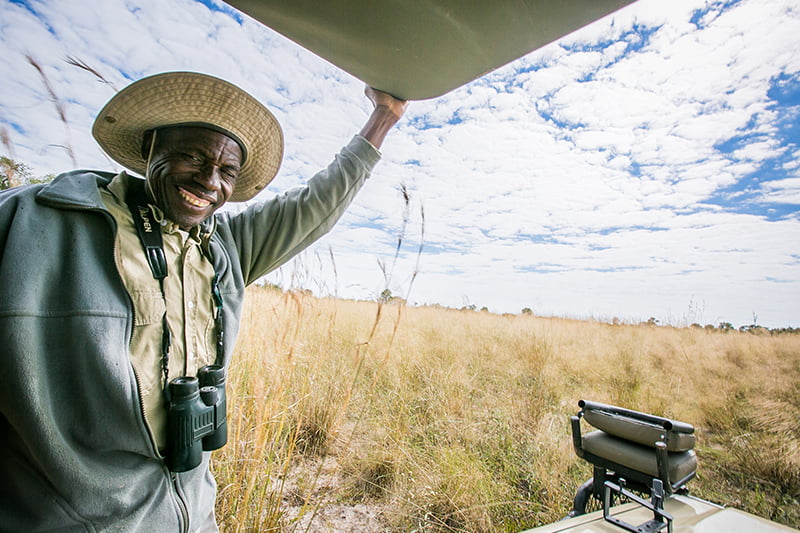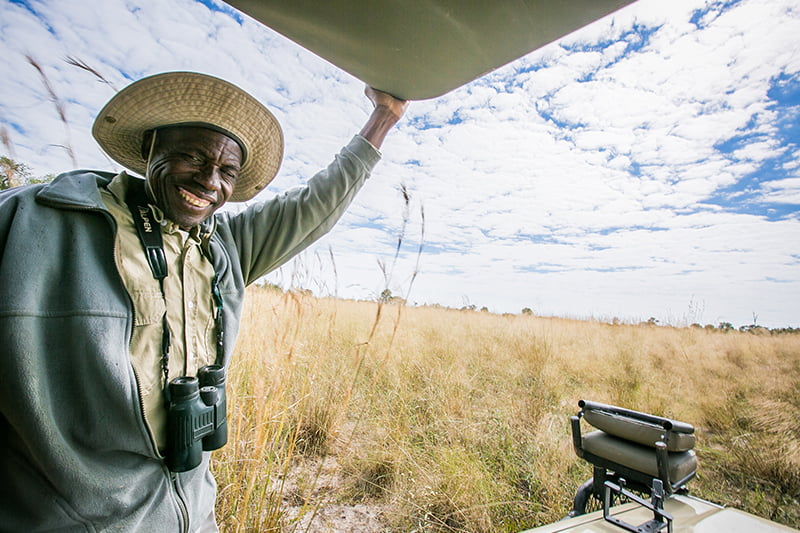 Bushman Plains
Situated in one of the most photographically productive areas of the Delta this rustic camp sleeps eight guests and is all about the wildlife experience with some of the best tracking and guiding in Botswana.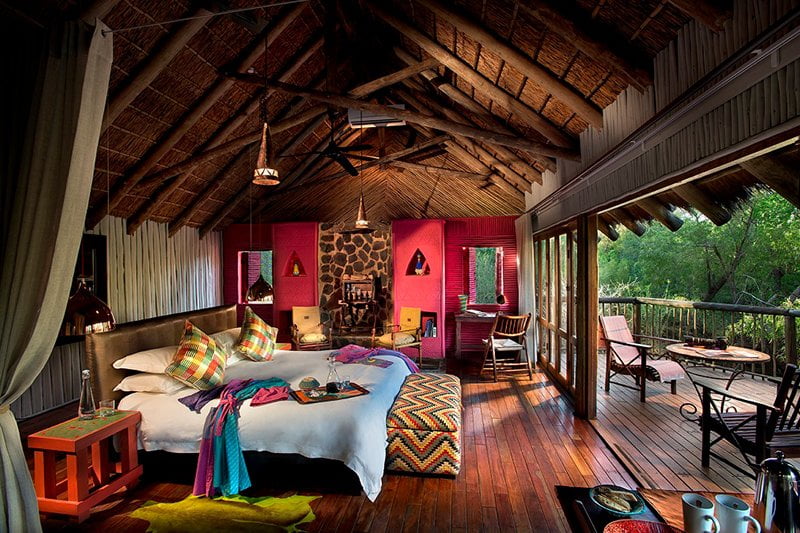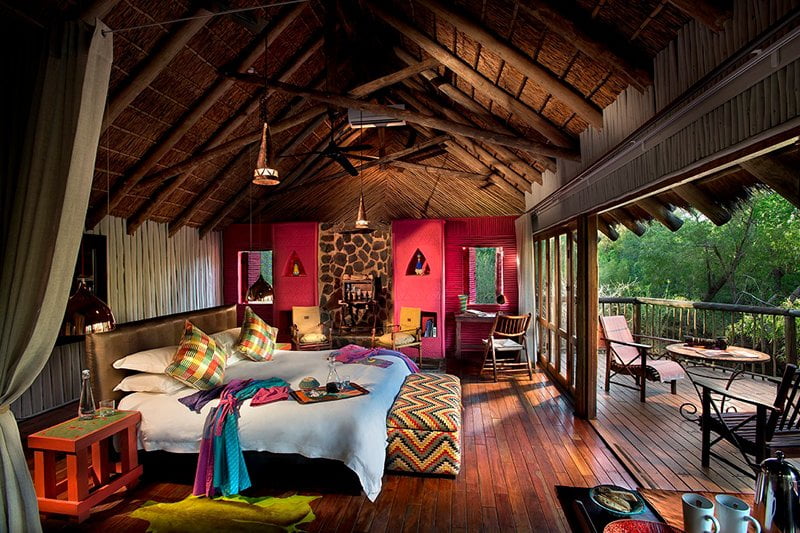 Madikwe
South Africa's best kept safari secret. Madikwe is home to good populations of Rhino, big cats and wild dogs. There we have a fantastic partner property – Jacis. Option on the way to Cape Town.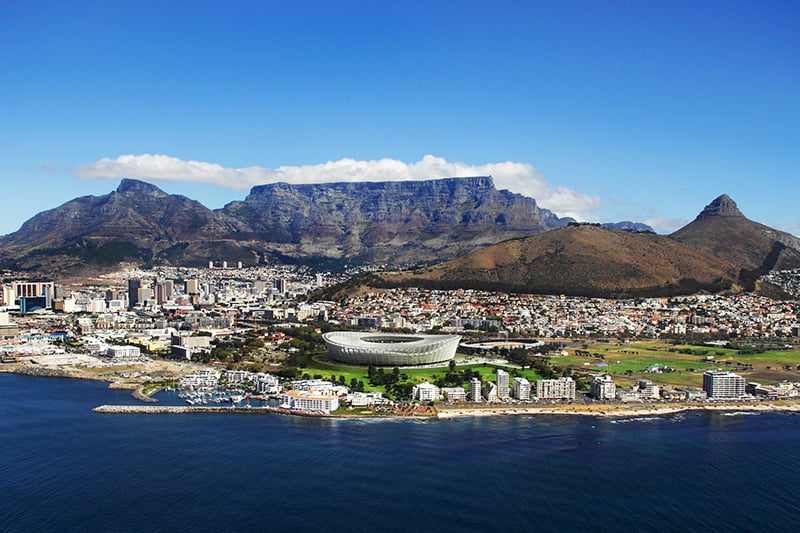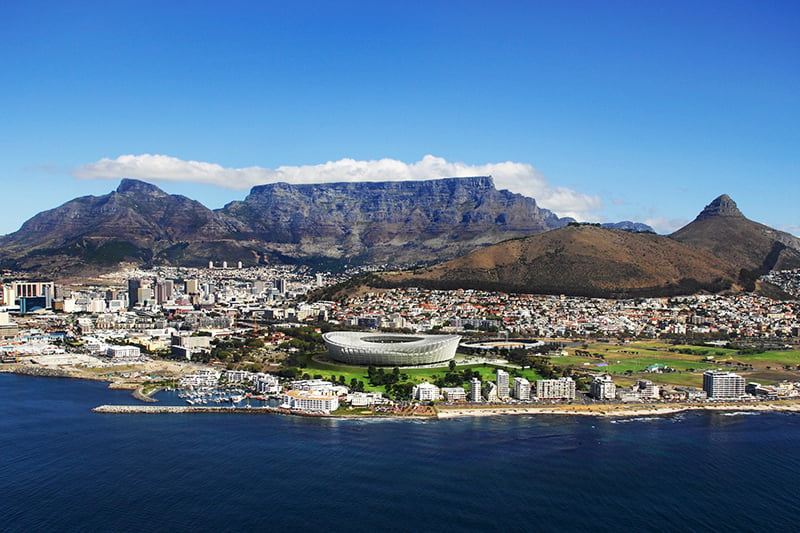 Cape Town
The Mother City and Africa's most cosmopolitan destination, Cape Town is a wonderful destination at the start or end of a safari. Beautiful scenery, delicious food, Mediterranean climate & photo opportunities galore!
Similar Photo Safaris to Consider:
Type: Bespoke Photo Safari
Where: Zim, Botswana, S. Africa
When: All year round
Duration: 14 Days
Price from: USD7,500