Pangolin Chobe Hotel – 4 Night Package
Most people are unaware just how close The Chobe is to Victoria Falls – which is surely on everyone's bucket list! The Falls are at their most spectacular in the months from May through to September when the Zambezi floods with waters from the Angolan Highlands.
For all guests staying at the Pangolin Chobe Hotel for four nights or more, we will include a day trip to see the Falls as part of your stay- Free Of Charge*
If you are feeling like treating yourself to an amazing experience we can even arrange to add on a helicopter flight over the falls in the afternoon!
Perched on the plateau above the Chobe River, and a stone's throw away from the border of the Chobe National Park sits the Pangolin Chobe Hotel. Designed and built by Pangolin co-owner Guts Swanepoel this amazing structure is Africa's first establishment dedicated to the art of wildlife photography.
Guests staying in any of the 14 beautiful air-conditioned rooms spend the mornings and afternoon out in the National park on our signature photo activities – with DSLR cameras and telephoto lenses supplied free of charge. Each activity if host by an award-winning wildlife photographic host who is on hand to help you capture amazing images in the best year-round photo destination in Africa.
In between the activities we invite you to relax in the hotel, by the pool or on your private balcony interrupted only to feast on delicious meals presented by the chefs! For guests staying for four or more nights, we include the option of a free day trip across to Victoria Falls in Zimbabwe – which less than two hours away by road. This natural wonder of the world is on everyone's bucket list and is combined with a lovely lunch and a visit to a local curio market. If you are looking for the perfect view of the falls we can even add on a helicopter flight to take in the spectacle from the air!
This day trip normally takes place in the of the middle day allowing for plenty of wildlife photography on either side during your stay.
1st September 2020 to 31st March 2021
1 April to 31st October 2021
1st November to 31st December
4 nights at Pangolin Chobe Hotel

Twice daily game activities

Photo Tuition from The Pangolin Photo Host

Cameras, lenses and memory cards

Airport transfers (if required)

Park fees and tourism levies
Laundry and items of a personal nature

Entrance to Victoria Falls National Park (approx $35)

Scenic Helicopter flight over the Victoria Falls (approx $150)
When visiting Victoria Falls its always a good idea to have something waterproof to protect your camera from the spray – especially when the falls are at their fullest. There are several vantage points for great shots along the clifftop path but other sections can be rather like standing in a shower!
Suggested Add-ons
If you are interested in any of the below add-ons, chat to your travel planner or mention it in the enquiry form below.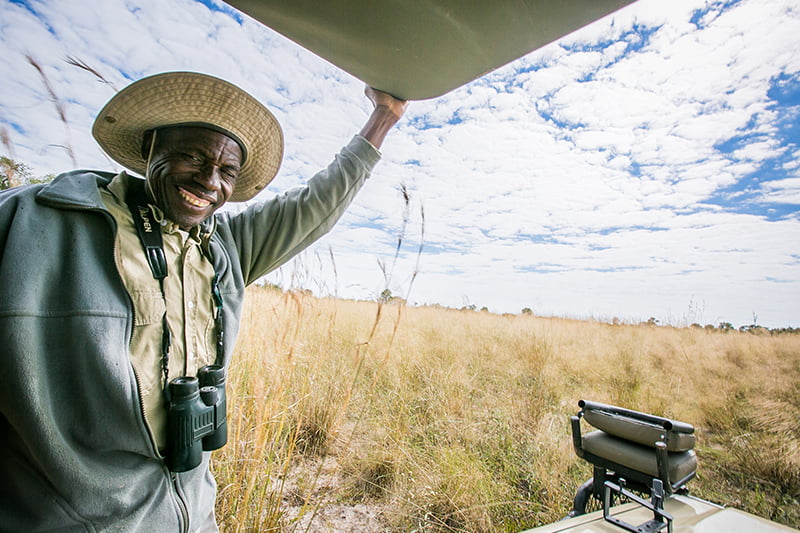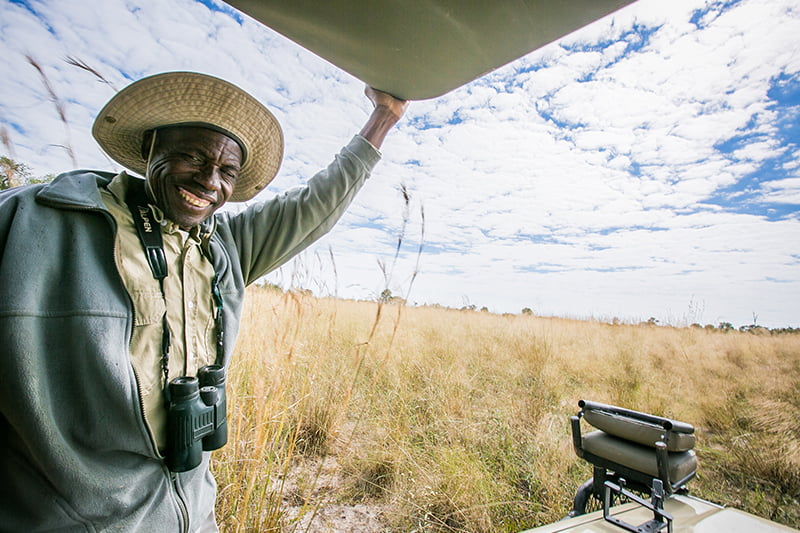 Bushman Plains
Situated in one of the most photographically productive areas of the Delta this rustic camp sleeps eight guests and is all about the wildlife experience with some of the best tracking and guiding in Botswana.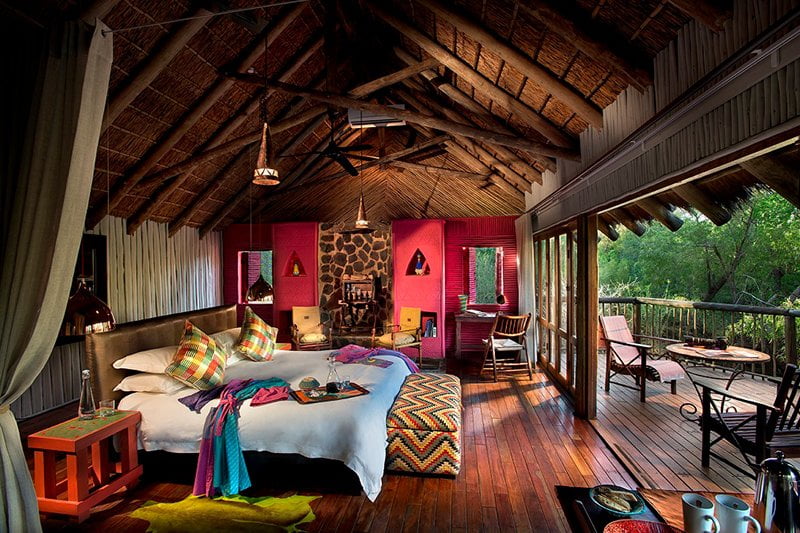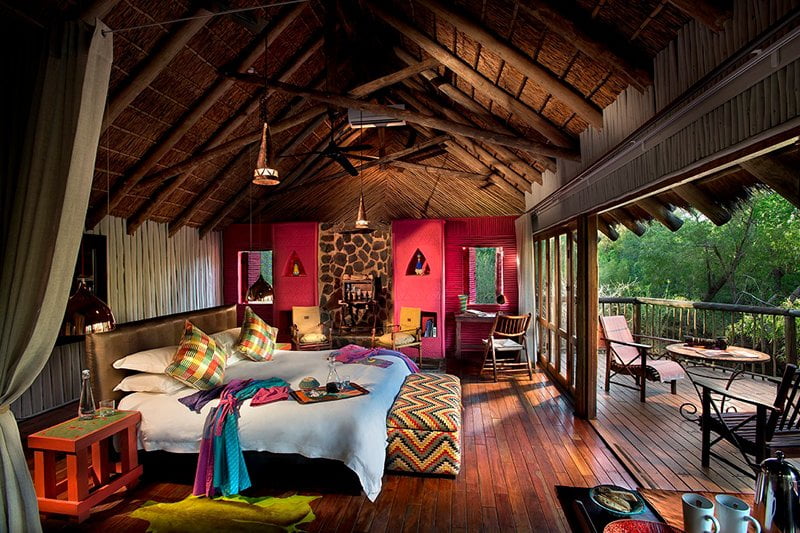 Madikwe
South Africa's best kept safari secret. Madikwe is home to good populations of Rhino, big cats and wild dogs. There we have a fantastic partner property – Jacis. Option on the way to Cape Town.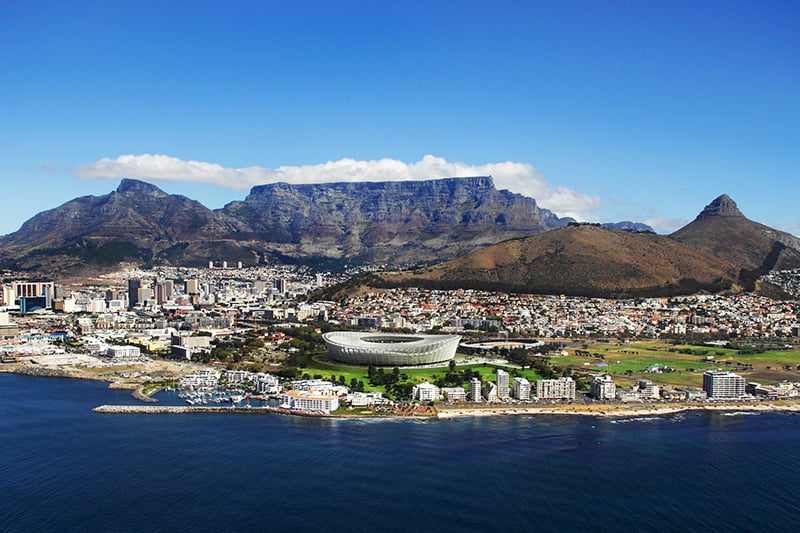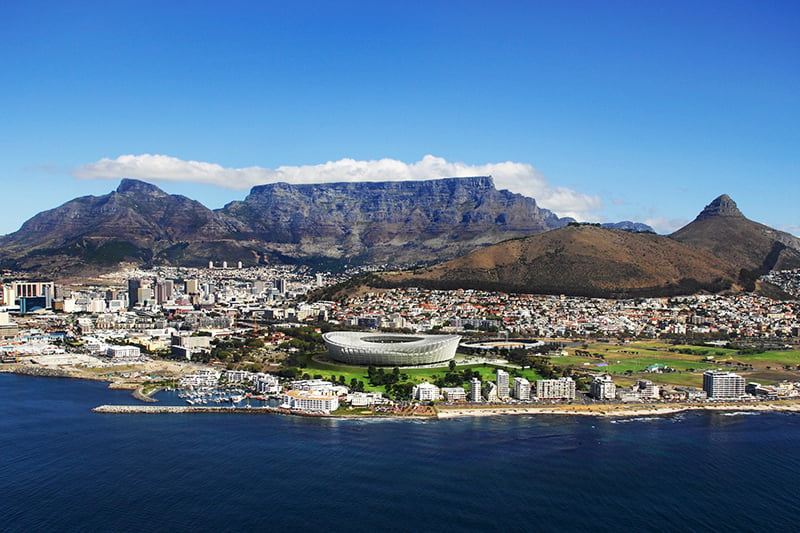 Cape Town
The Mother City and Africa's most cosmopolitan destination, Cape Town is a wonderful destination at the start or end of a safari. Beautiful scenery, delicious food, Mediterranean climate & photo opportunities galore!