The Great Migration Photo Safari
The Great Migration Photo Safari in Kenya's Masai Mara really needs no further introduction but certainly needs to be seen at least once in the lifetime of every photographer and wildlife enthusiast.
This will be the sixth year that we have visited this wonderful spectacle and every year just gets better and better. The migration itself seems to be moving later in the year (each year we go) so we have moved our dates to September rather than August to have a better than average chance of getting really good crossings.
We bring in our own vehicles and expert guides and include a hot air balloon trip on every safari. Hosted by the Pangolin hosts Guts, Janine, Charl & Sabine as well as our Mara specialist Andreas Knausenberger this safari is always a photo highlight of the year for all involved!
The great migration photo safari starts with the group meeting up at our hotel in Nairobi for a first-night dinner and a chance to meet your fellow travellers. The hotel that we use has been chosen is for its position between the international airport where you will arrive and the domestic terminal of Wilson Airport which you depart to the Masai Mara from the following morning.
We head to Wilson airport early in the morning to board our private chartered flight to the Masai Mara. We have made the decision to charter all of our flights to maximise the time that we have and also to allow for extra baggage and camera gear for the group.
The flight takes approximately one hour and then we will land at Ol Okiombo airstrip where we will be met by our team of drivers and guides in the customised Pangolin game viewers. We have three vehicles with a maximum of four guests plus one guide in each. The photo hosts will rotate through the vehicles during the safari giving you a chance to learn and receive photo advise from each of them throughout the trip.
Mara Bush Camp is chosen primarily for its location and we will spend plenty of time out in the Masai Mara National Reserve photographing in the areas surrounding the camp. The location is ideal for getting to the wildebeest and zebra crossings for which the Mara is so famous. There are several popular crossing points close to camp.
The tents in the camp are a good size and very comfortable with ensuite bathrooms at the rear and a private seating area at the front. The staff are fantastic as is the food so you will be taken very good care of.
The time in the Mara will involve full day game drives each day which always prove most productive photographically. Picnic lunches will be eaten out in the field – under a tree – in between the sightings.
Along with the crossings the big cats are always a prime photographic target in the Mara and we will spend lots of time with the resident prides of lions (including the famous Marsh Pride) as well as the resident leopards and cheetah. The open plains of the Mara always deliver!
Included in the safari package is a hot air balloon flight along The Mara River one morning. This form of flight is fantastic and a must-do so we have decided to included it in the itinerary for everyone on this trip. Photographing as we skip along the trees metres away from soaring vultures and other birds of prey is quite simply stunning. The control that pilots have is incredible and the Governors Balloons are the only ones that spend the majority of the flight directly over the Mara River. After we land in the Mara Triangle we are treated to a full champagne breakfast at the foot of the escarpment overlooking The Masai Mara. Its an awesome way to start the day. The drive back towards our camp takes us through more lion country and the home of arguably the most famous Big Cat of them all – Scar!
During our time at Mara Bush Camp, you will also have the option to photograph from the air in a privately chartered helicopter. This was a real highlight on previous trips with some startling aerial images being taken. Each one hour flight will be for two clients and one of our photo guides who will be joining you. This is an optional extra that can be added to the safari.
In the evenings we will have use of a dedicated editing area with a projector and screen for sharing images among the group. The Pangolin Photo Hosts will be on hand to help with post-production and editing of images in these sessions.
This itinerary is the perfect amount of time for the Mara during migration season and should you want to add other destination we will be more than happy to organise this for you. We suggest perhaps visiting Samburu, neighbouring Tanzania, or perhaps ticking off another item on the bucket list with a gorilla trek in Rwanda. Details of these extensions are in the add-ons tab above.
 Set Departures – 2021
Guts Swanepoel, Janine Krayer, Danielle Carstens,
Andreas Knausenberger
3 September – 10 September 2021 (Sold out)
9 September – 16 September 2021
Charl and Sabine Stols,
Andreas Knausenberger
15 September – 22 September 2021 (Sold out)
21 September – 28 September 2021

$7,450 per person sharing / $1,900 Single Supplement
 Set Departures – 2022
Guts Swanepoel, Janine Krayer &
Andreas Knausenberger
27 August – 3 September 2022
2 September – 9 September 2022
Charl and Sabine Stols,
Andreas Knausenberger
14 September – 21 September 2022
20 September – 27 September 2022

$7,450 per person sharing / $1,900 Single Supplement
Meet and Greet at Jomo Kenyatta Airport – Nairobi

1 night at The Tamarind Hotel (close to Wilson Airport)

Return flight from Wilson Airport to The Mara

10kgs extra baggage allowance for camera gear

6 nights at Mara Bush Camp for the Great Migration Photo Safari

All meals included (plus bottled water and tea/coffee)

Game drives in private custom Land Cruisers (4 per vehicle)

Hot air balloon flight down the Mara River

Pangolin Photo Guides in attendance
All drinks other than those specified

Laundry, gratuities and items of a personal nature.
Suggested Add-ons
If you are interested in any of the below add-ons, chat to your travel planner or mention it in the enquiry form below.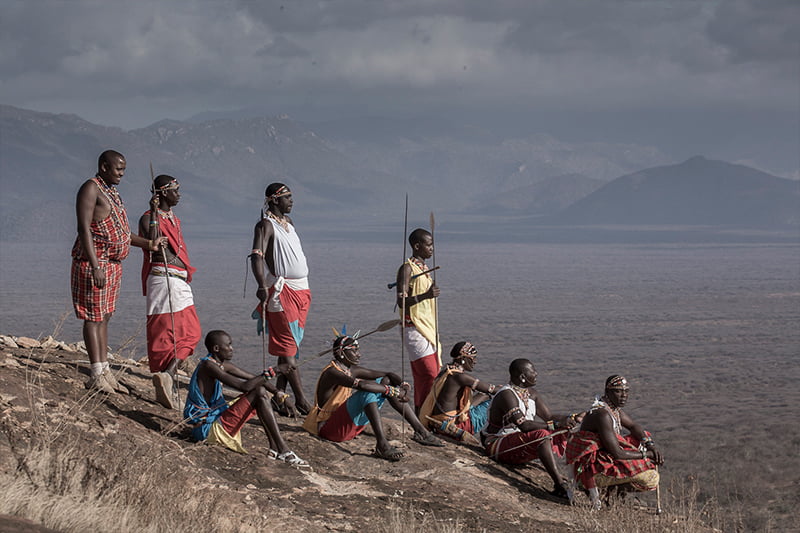 Samburu
Kenya's hidden gem and home to the "endangered 5" and the mighty Samburu warriors. Exotic species, amazing lodge, landscapes and wonderful people. Samburu is an excellent addition to any Kenya safari itinerary.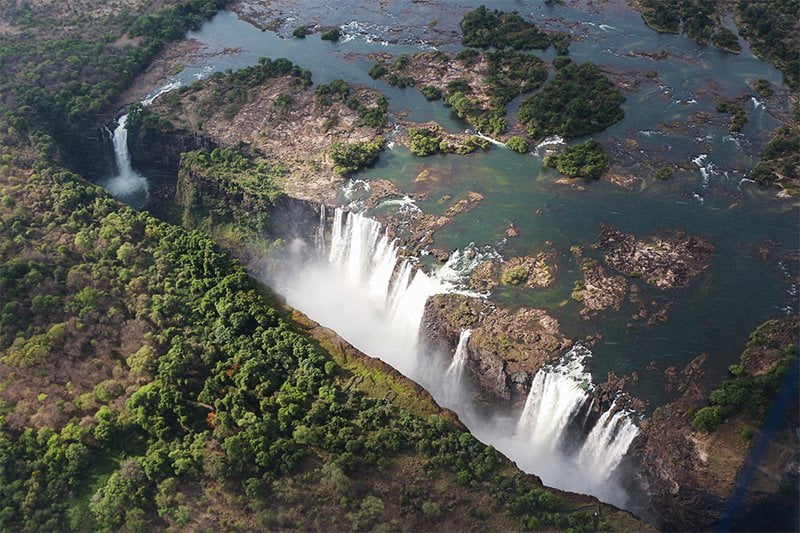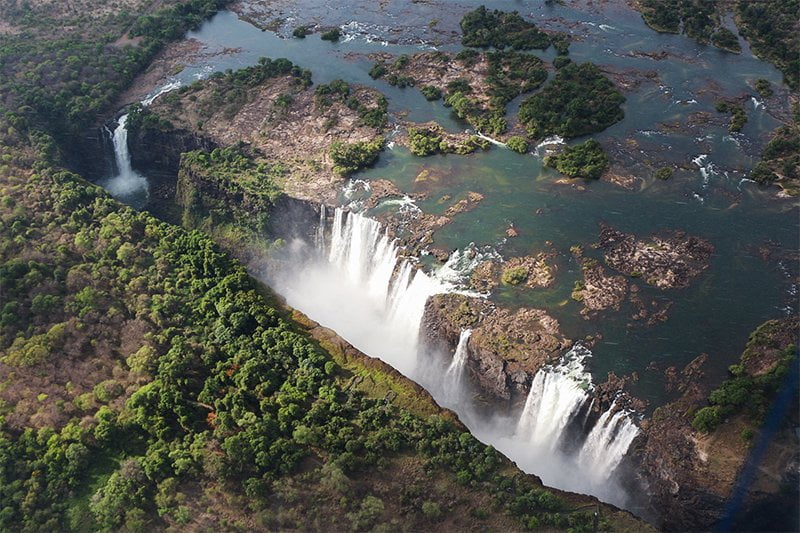 Victoria Falls
A marvellous way to start or end a Southern Africa photo safari itinerary. A visit to Mosi Oa Tunya – The Smoke that Thunders. We have a selection of hand-picked hotels that we use.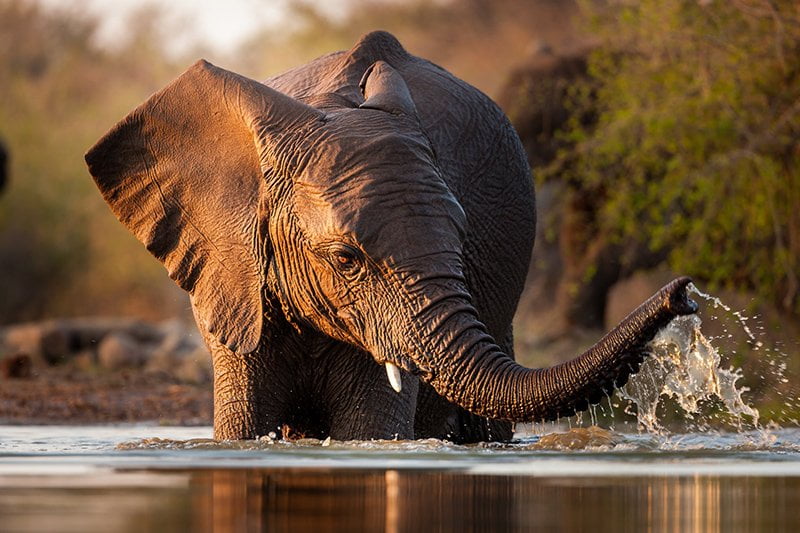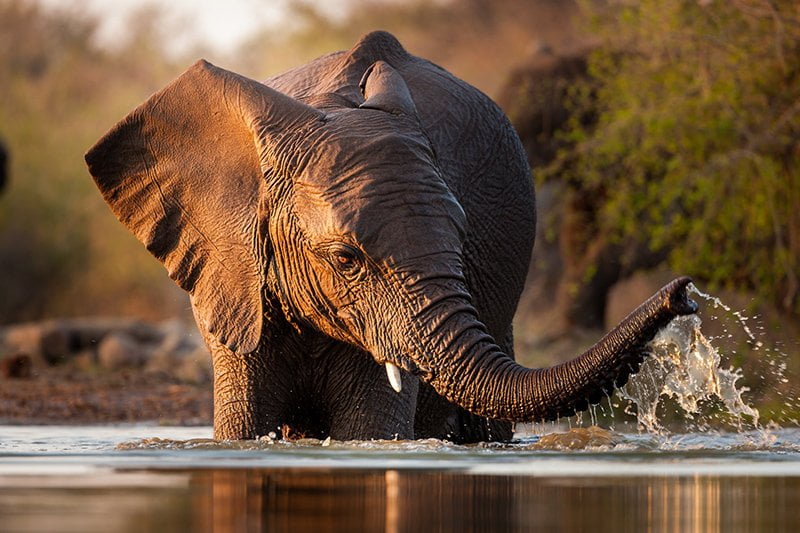 The Chobe
Where it all began for Pangolin Photo Safaris and (in our opinion) probably the best year-round photo destination in Southern Africa. The Chobe is a half day of air travel from Cape Town.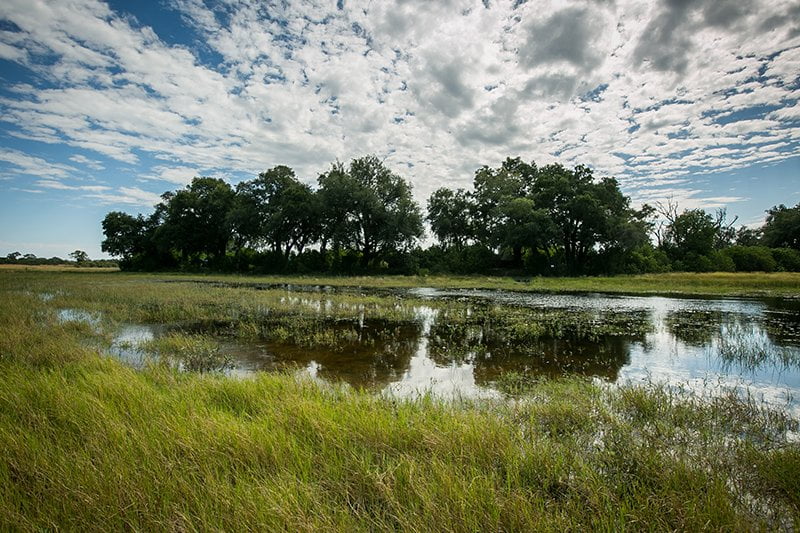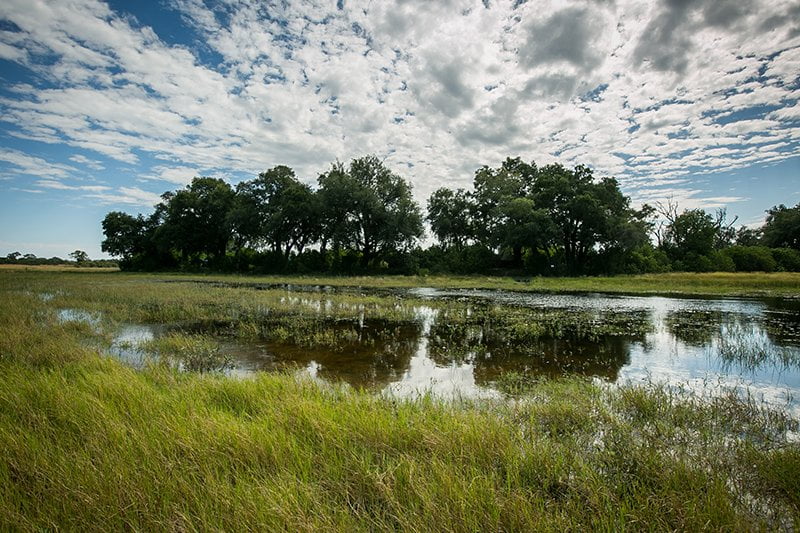 Okavango Delta
Just a two hour flight from Cape Town and a short charter hop has you arriving in this iconic destination just in time for a quick lunch and then out on an afternoon drive.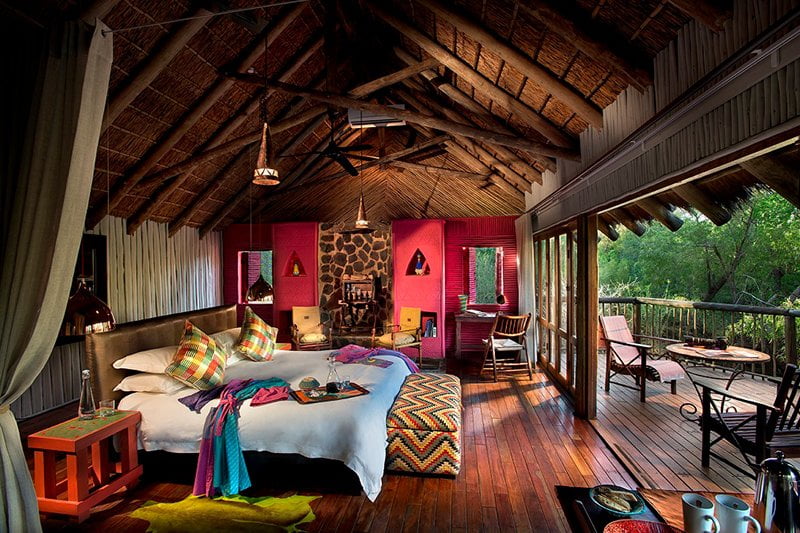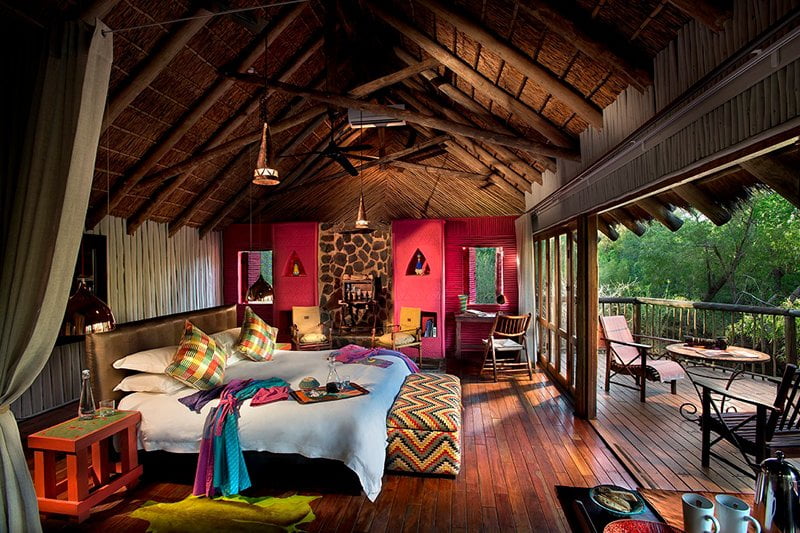 Madikwe
South Africa's best kept safari secret. Madikwe is home to good populations of Rhino, big cats and wild dogs. There we have a fantastic partner property – Jacis. Option on the way to Cape Town.
When we first went on a hot air balloon trip, during the Great Migration Photo Safari, we made the assumption that we might want a shorter telephoto lens (like a 70-200) rather than something with a longer reach. In fact very quicky we realised that some of the subjects we a little too far for that so we now advise that if you are taking a zoom think about a 100-400mm maybe. Bear in mind that the basket under the balloon can be a tight fit sometimes so longer prime lenses are not advisable.
Type: Bespoke safari
Where: Botswana, Zimbabwe
When: All year round
Duration: 11 Days
Price from: USD6,495

Type: Budget Photo Workshop
Where: The Chobe
When: All Year
Duration: 7 Days
Price from: USD2,450

Type: Photo Workshop
Where: Botswana, Namibia
When: Set Departures
Duration: 10 Days
Price from: USD6,995