Welcome to Pangolin Photo Safaris

We are Africa's premier photo safari operator and lodge owners.
This site contains plenty of information on all our Pangolin Photo Safaris, the destinations that we visit (and call home) as well as wildlife photography tips, video tutorials and inspirational galleries to help you become a better wildlife photographer.
When you are ready, we have a team of expert African photo safari planners who are on hand to help you design and build your perfect Pangolin Photo Safari.
We look forward to welcoming you on an African photo safari soon.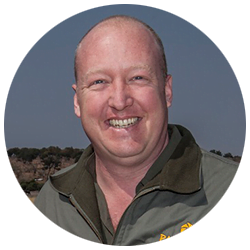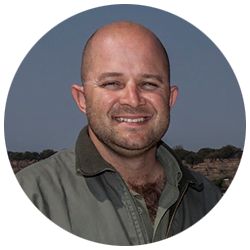 Type: Hosted Photo Safari
Where: The Chobe
When: All Year
Duration: 7 Days
Price from: USD3,250

These guys know what they are doing! We were with Pangolin for 5 days on a recent two stop photo safari. Pangolin handled the Chobe part of the trip in Kasane and on the Pangolin Voyager houseboat and it was a wonderful experience from start to finish.
I loved being in and on the Chobe. The amount of game and birds one gets to see really close up is amazing. I am just a happy snapper who enjoys seeing wildlife but with Guts' fun instruction in easy to grasp chunks I was surprised how much I learnt and the quality of some of my pics.
This was an incredible trip. Pangolin arranged everything and deserves top scores for coordinating the logistics.
A wonderful experience, since the photo teachers and guide are very very knowledgable. They bring you in the best position to take your pictures, they know their equipment very well, and by experience, they can almost 'read' animal behaviour.
This is truly the way to do a game drive if visiting Chobe National Park. The people of Pangolin are amazing and turned this game drive into one of the most memorable events in my life!
Never, and I mean never, was so excellent guided!
This was the most memorable activity of our holiday! What a treat to be able to use such wonderful camera equipment, with tuition and a guide, in such an amazing location.
The photo boats are incredible, well equipped with all the resources you need to create magical wildlife photography. If you come to the Chobe and don't do a photo tour with Pangolin you're missing out!
We can't talk more highly of Pangolin and thank them very warmly for a wonderful holiday.


Pangolin Photo Safaris is proud to be the founding partner of a new non-profit organisation dedicated to the conservation of the most highly trafficked wildlife species on the continent: the African Pangolin.
Through a three-pronged approach of Publicity, Participation and Protection, the NGO works with partners in the tourism, conservation and corporate fields with the aim of increasing worldwide awareness of the species; gathering data to contribute towards much-needed research; and implementing protection and rehabilitation projects on the ground.
For more information about this exciting initiative and to join #TeamPangolin visit www.pangolin.africa