Green Season in Botswana
The problem with marketing people (and I speak to you as one of them) is that once in a while they come up with an interesting idea that gains traction and suddenly becomes part of the public consciousness for better – or for worse! This is especially the case when someone mentions green season in Botswana
Take for example the concept of "The Big Five". Hunters devised this to measure their success when they were able to shoot them and bring back the various body parts to display in their libraries. Kudos to the marketer who was bold enough to propose that instead of shooting them simply spotting them would work as a "hook" to get people to come on a non-hunting safari.
But the problem now exists when people leave Africa with a feeling of "not having quite had the whole experience" as they failed, after much bundu bashing, to see that elusive leopard. Botswana, for example, has very few rhinos but does that make it a lesser safari destination than other parts of the region if you don't see one? I would argue that it does not! The same applies to the names given to what is most commonly known as Green Season aka Low Season aka Emerald Season aka Secret Season aka Summer. Quite frankly none of these titles does this time of year any type of justice.
So I am now going to put the record straight with a few hard facts and then open up the comments below so we can collectively come up with a far better name! Here we go.
5 reasons why I love the months from November through to March for safari.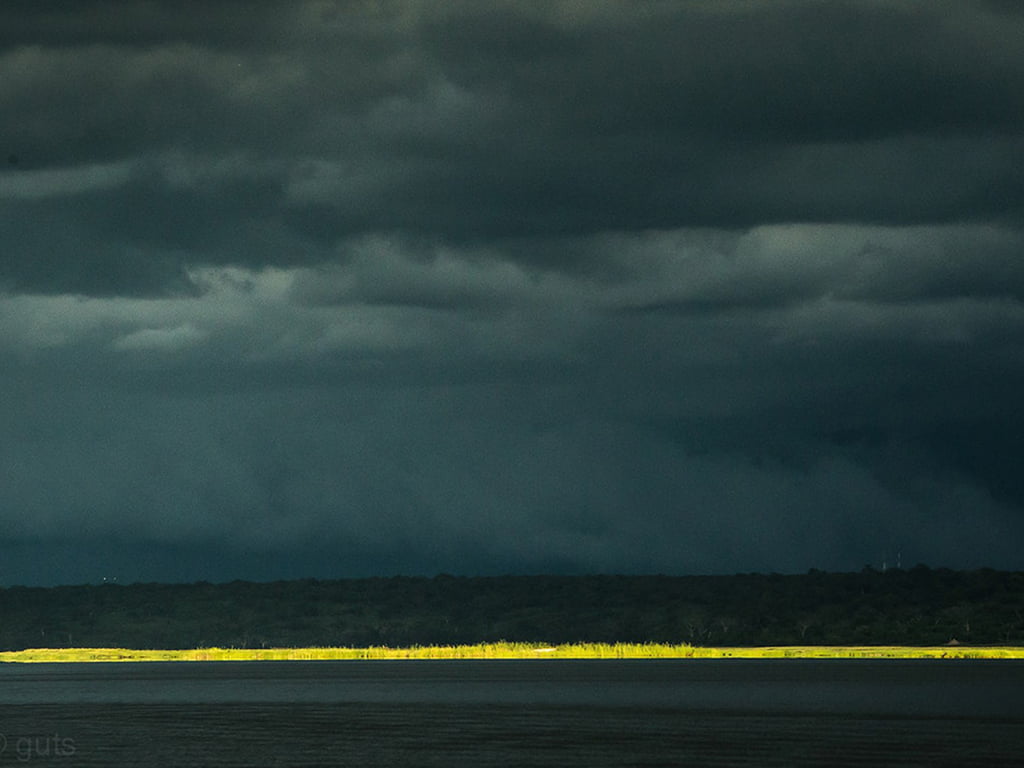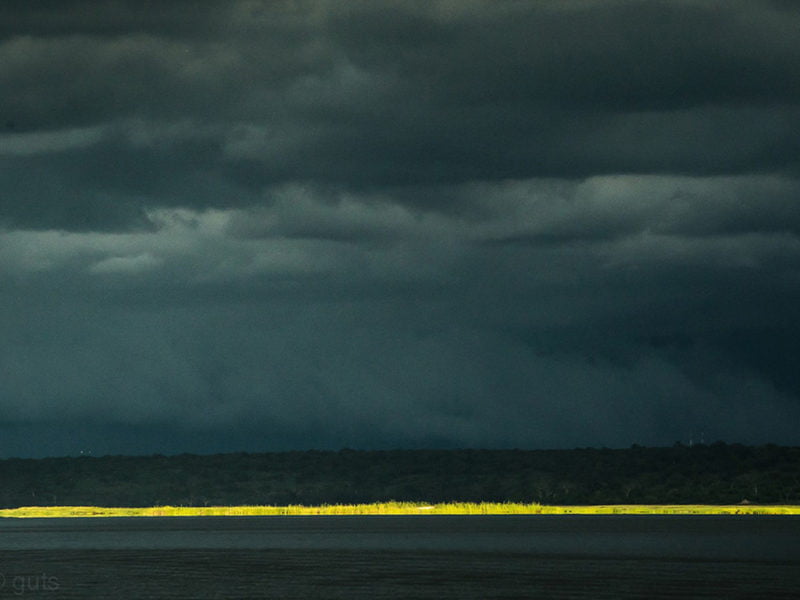 Unless you are a farmer, the rains in the Northern Hemisphere are synonymous with staying indoors, events being cancelled and an all-round sense of cold and dampness. Not in Africa. In Africa, the rains come in the summer months (apart from Cape Town where it's more like the Mediterranean – more on that later). Green season in Botswana brings with it an abundance of new life and lovely warm weather. When it rains in Africa it doesn't just drizzle or spit it has two settings: Not raining and raining a lot!
You have never known drama like the build-up of a downpour on safari – normally in the afternoons. Dark skies, the wind picking up, the rumble of thunder and then a deafening downpour that can last anywhere from a few minutes to an hour….and then its over!
As quickly as it arrived its gone and the sun comes out, almost apologetically, to dry everything up like it was some sort of heavenly spillage! There is a very distinct smell and the air is crisper and clearer. It's refreshing in the truest sense of the word.
On safari as long as you are prepared for it then you simply work around it. If we are out on a photo boat, we cover up the cameras to protect them and see it out under the roof – with a nice cold drink! As soon as it stops, we are ready to start photographing again. In fact, photographing rain can be great fun too as Danielle explained in this YouTube video.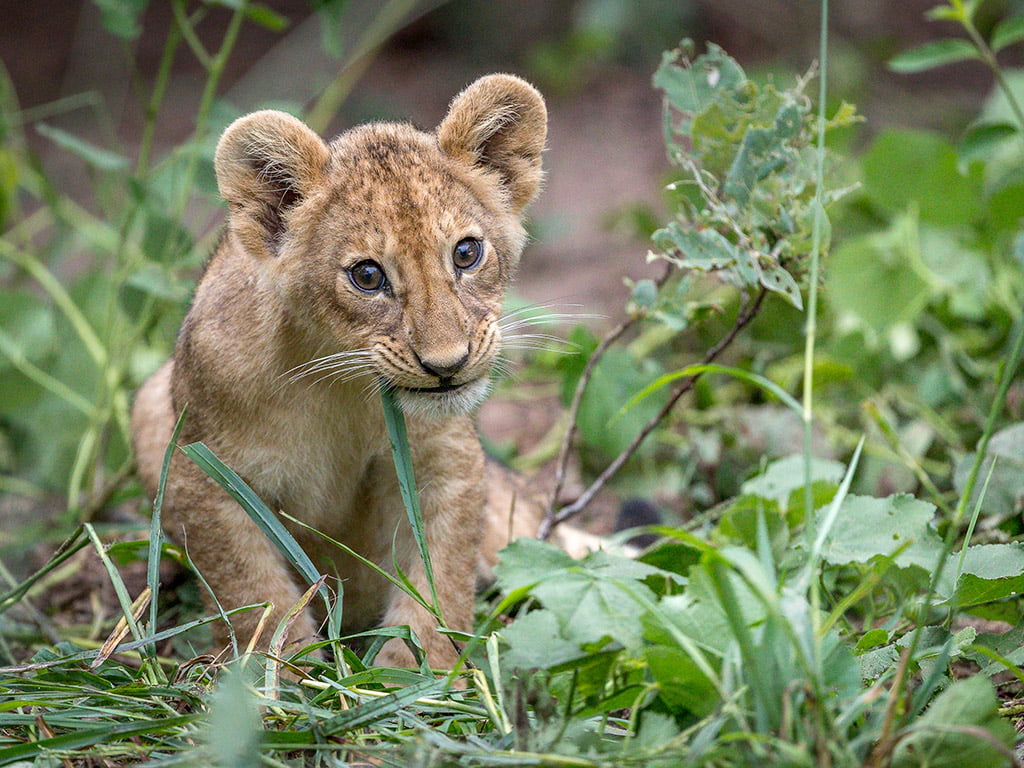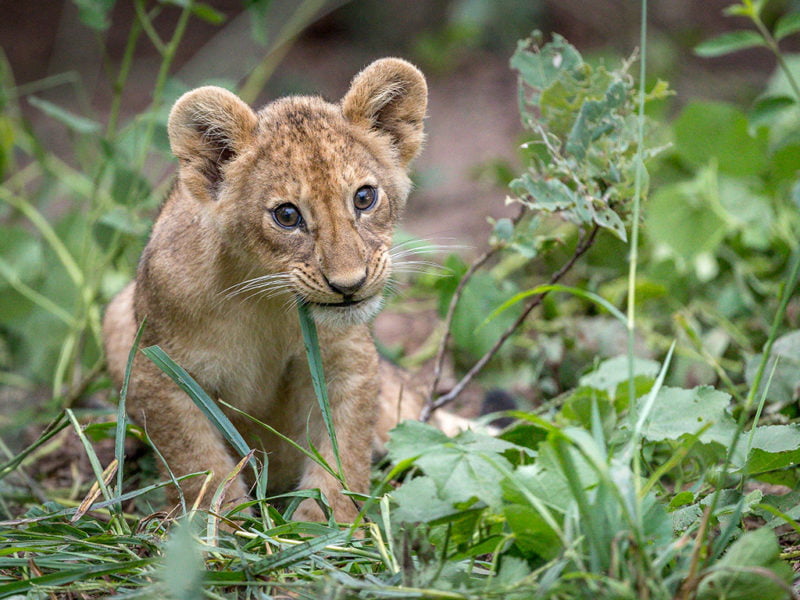 The reason high season is called high season is simply because of the demand NOT because its better. With the longer school holidays (Northern Hemisphere again) between July and September there is big demand for family safaris and therefore the prices reflect that.
In fact, if you travel out of high season the prices drop as much as 50% which means you can literally get twice the bang for your buck! If you are a solo traveller most camps will waive the single supplements.
The animals are still there. Admittedly you may have to work a little harder to find them, as the they spread out more. But when you do have a sighting you are likely to be the only vehicle there for the whole time. This allows you so much more time to get your shots. There is nothing worse than sitting on a lion sighting waiting for something to happen. Then you are told to make way for another vehicle chock full of noisy kids who need to tick them off their Big Five list!!! Less people is always better on safari.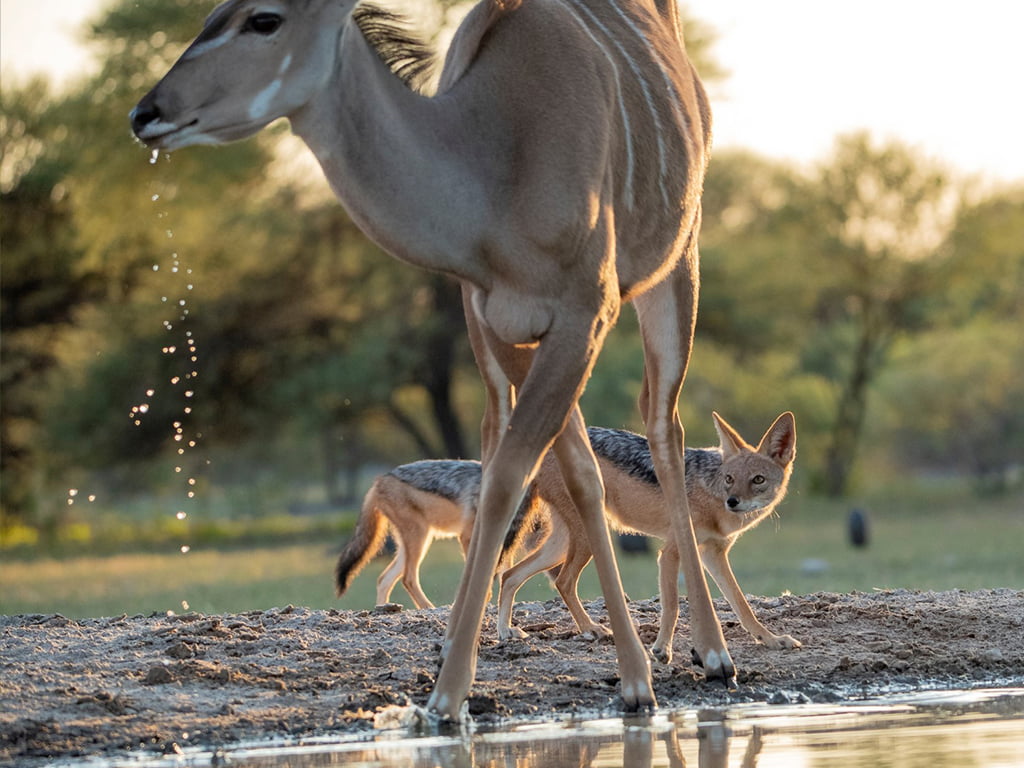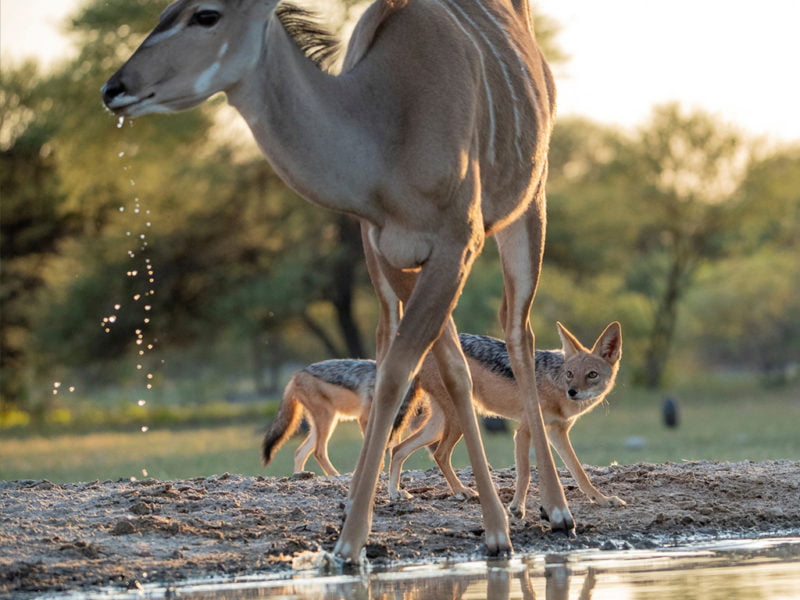 The grass is always going to be longer in green season which can indeed make finding some subjects harder but that is easily outweighed by the quality of the sightings that you can get. There are loads of baby animals around when it's been raining. The birdlife is stunning with lots of the summer migrants in residence. The grass itself make for much nicer and even backgrounds to frame your images. The animals are in prime condition and unstressed by a lack of available food.
People worry that the congregations of animals around water holes will not happen but in actual. In fact, places like the Okavango Delta and Kalahari thrive in the rainy season. When the Delta is in full flood the animals now congregate on the many large islands meaning that there is, in fact, higher concentrations of game in particular areas making for amazing sightings of different species.
In the Kalahari, there is so little water anyway that the waterholes are very rarely not busy. Hide photography is great in the Kalahari.
The Chobe River in flood, especially in green season in Botswana, is a sight to behold and with the water levels rising the photo boats are able to cover greater distances and area. The Chobe is an amazing wildlife destination throughout the year – that's why we based ourselves there.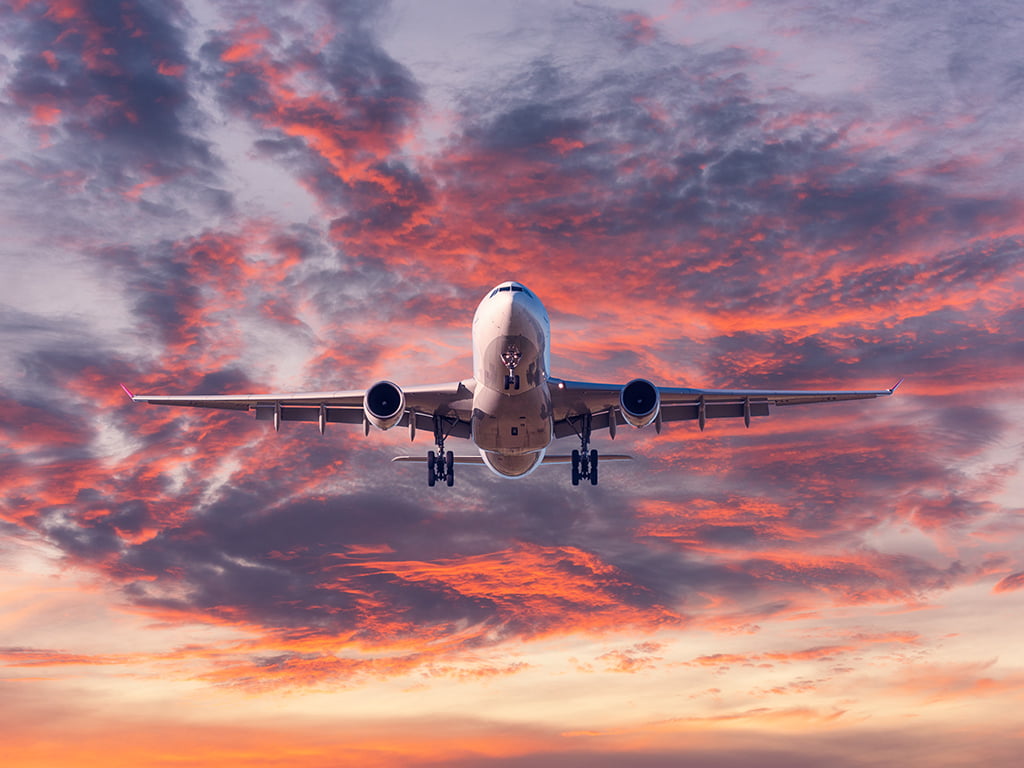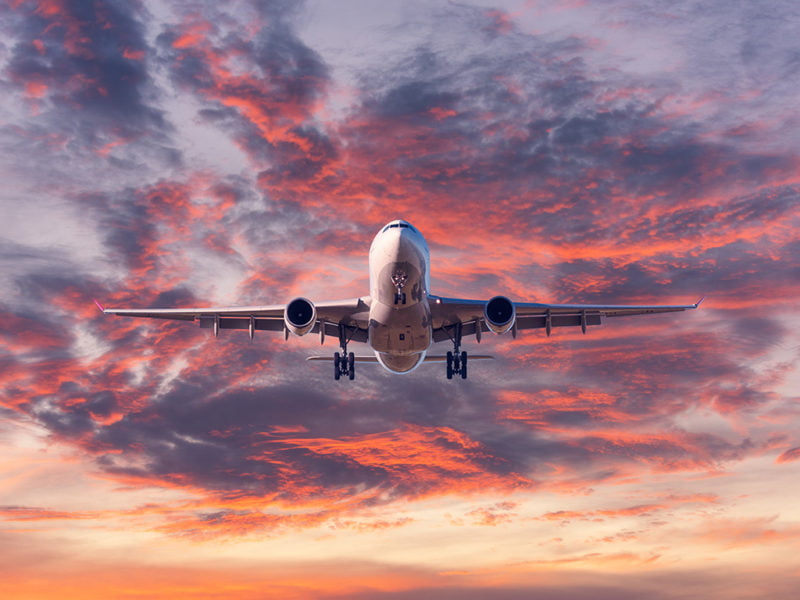 This follows on from what I mentioned before regarding the laws of supply and demand. With fewer people travelling to Africa on safari the airlines will offer some great deals on flights. Air miles seats are easier to get and some airlines offer amazing upgrade deals at check in. Airports are easier to navigate during this time of year.
In a previous blog we outlined some interesting new routes to get to The Chobe via Victoria Falls using the East African Hubs of Addis Ababa and Nairobi which you can find here.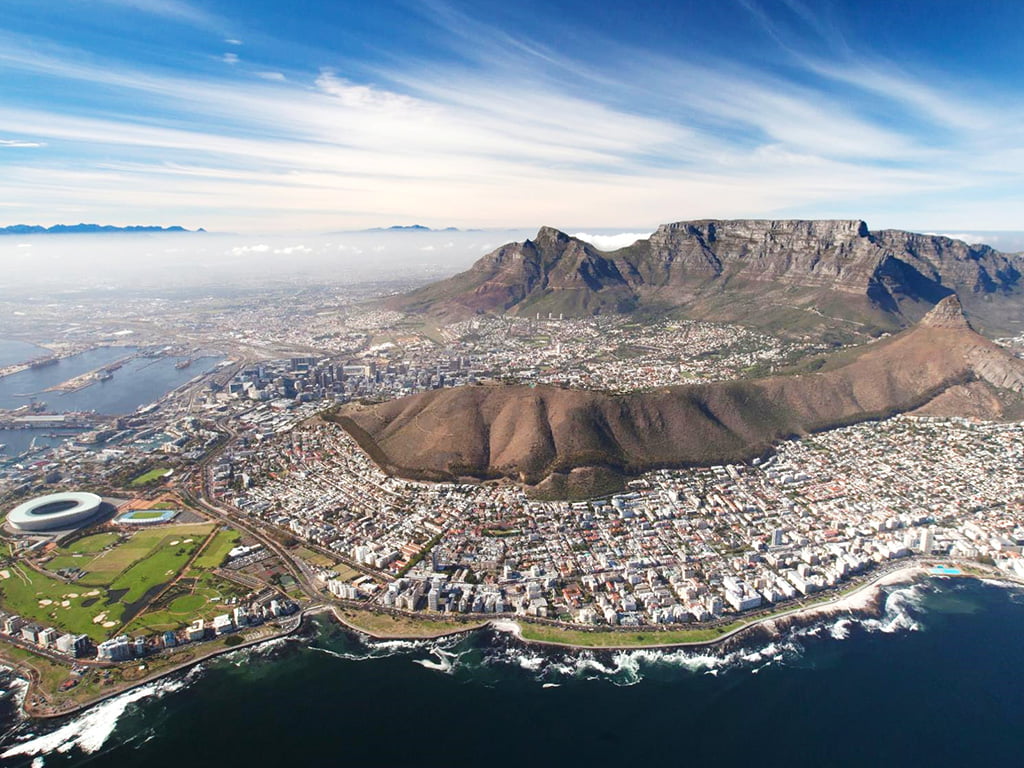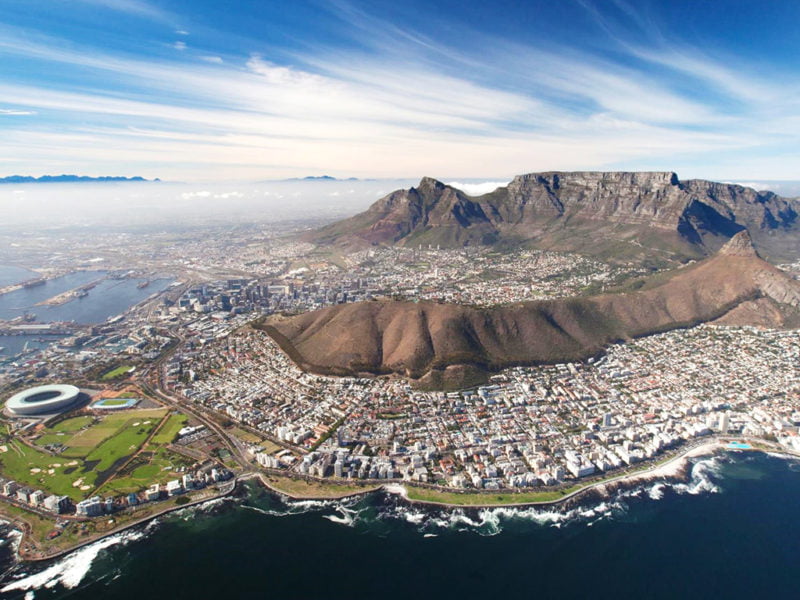 Cape Town has a very different climate and weather patterns to the rest of Southern Africa due to the meeting of the two oceans. The Atlantic and Indian off the coast. This gives Cape Town a more Mediterranean feel which explains why it is home to such good food and wine. Cape Town in the months of November to March is at its finest!
Stunning scenery, great food, delicious wines, beaches with penguins, botanical gardens, breathtaking sunsets all topped off with legendary hospitality. The "Mother City" has to be visited at least once!
So what are we going to call this time of year if not green season in Botswana? What do you call a time when it's cheaper to travel, with fewer people around, more options for more add-ons and beautiful luscious greenery inhabited by happy and healthy animals … I would call it The BEST Season. Wouldn't you?
Comments are more than welcome.