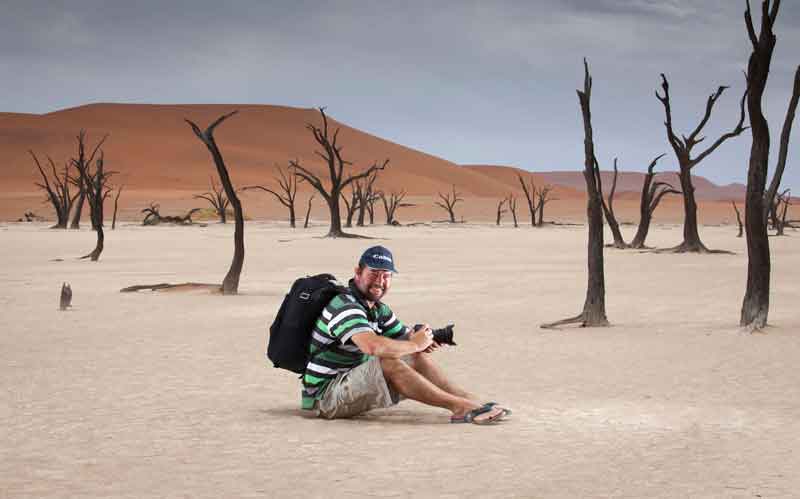 Heinrich van den Berg
HPH Publishing
South Africa
South African based photographer Heinrich van den Berg specializes in nature, environmental and travel photography. He has spent many years in the field, capturing images of African wildlife and the natural beauty of the continent. Highly acclaimed as a wildlife and nature photographer, he has won various international photographic awards.
Images from his highly-acclaimed book Shades of Nature was chosen to be used for the prestigious Amani yearly calendar for 2017. Previous photographers represented include Yann-Arthus Bertrand, Sebastiao Salgado and Robert Capa.
Apart from his photographic skills, he is experienced in the field of publishing, having photographed and published more than 30 photographic books. To ensure that the quality of images is maintained from the field to the printed page, Van den Berg is intimately involved with the reproduction and printing process – from the colour correction to the design and final production of his sought-after wildlife books. He is the founder and owner of the publishing company HPH Publishing.
The book Reflection, photographed and written by Heinrich van den Berg, was awarded a Gold Medal in the Coffee Table Book category of the international 2015 Independent Publisher Book Awards. Van den Berg's art books have been translated into French, German, Italian, Korean and Mandarin.