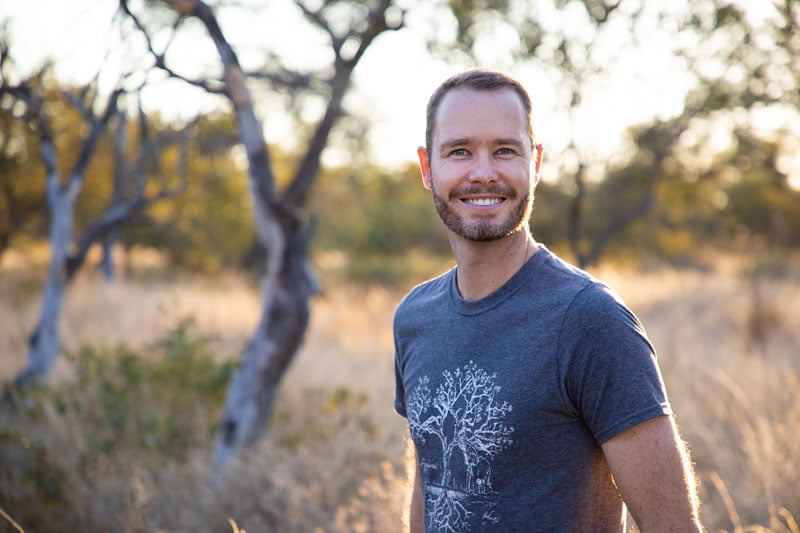 Villiers Steyn
The Safari Expert
South Africa
My wildlife photography journey has been full of wonderful twists and turns. Over the past two decades, I have researched leopard movements in Botswana, crisscrossed the African continent as a travel writer and lead photographic safaris to some of the world's wildest and most beautiful parks and game reserves.
Just over a year ago, when traveling became so difficult for most people, my focus shifted slightly. I started a YouTube Channel called The Safari Expert on which I share a great variety of nature and photography-related videos, covering everything from wild destinations and awesome animal sightings to photographic equipment reviews and interviews with other experts in the field. It gives me immense satisfaction to share my adventures with a worldwide audience of nature lovers.
With the growing dominance of social media platforms like Facebook and Instagram in our lives, we've become completely inundated with wildlife photographs as we follow our favourite photographers, pages and groups. As a result, what was remarkable ten years ago, has become almost ordinary today. So, when my fingers scroll through the endless stream of leopard portraits and drinking bateleurs, I search for something that's not only beautifully lit and well-executed technically, but that also captures a fresh perspective of the animals and birds that we all love so much. I'm particularly partial to conceptualised photos that I know was less up to luck and more up to proper preparation. Taking a photo that no one has ever seen before has become the ultimate challenge.