Chobe was declared a National Park in 1967 and covers 11,700 km2

The Chobe has the largest elephant population in Africa at approx 120,000

The Northern Chobe offer land and water safaris all year round

The Chobe River flows in two directions depending on the power of the Zambezi, which it joins, when in flood
• Victoria Falls
• Okavango Delta
• Madikwe
• Cape Town
Why choose The Chobe for your Safari Destination
When the idea for Pangolin Photo Safaris was "born" there were plenty of discussions between Guts and Toby as to which cameras to buy or what boat and vehicles should be used but one decision was made in complete agreement and was, in fact, an easy one … where we were going to start?
It is our firm belief that The Chobe is the best year-round wildlife photography destination in Africa. There is always something to photograph in The Chobe! Add to that the option to photograph from the land as well as the water on our custom photo boats and you have everything you need for a world-class photo safari destination.
Along with the largest elephant population in Africa along, great predator sightings and spectacular birdlife, there is almost everything that you might want to see and photograph on a safari.
Chobe's location between two other iconic destinations (Victoria Falls and The Okavango Delta) means incorporating our home into extended safari itineraries is also very easy and something we as a company specialise in.
Our safaris in The Chobe
2020-06-18T14:40:42+02:00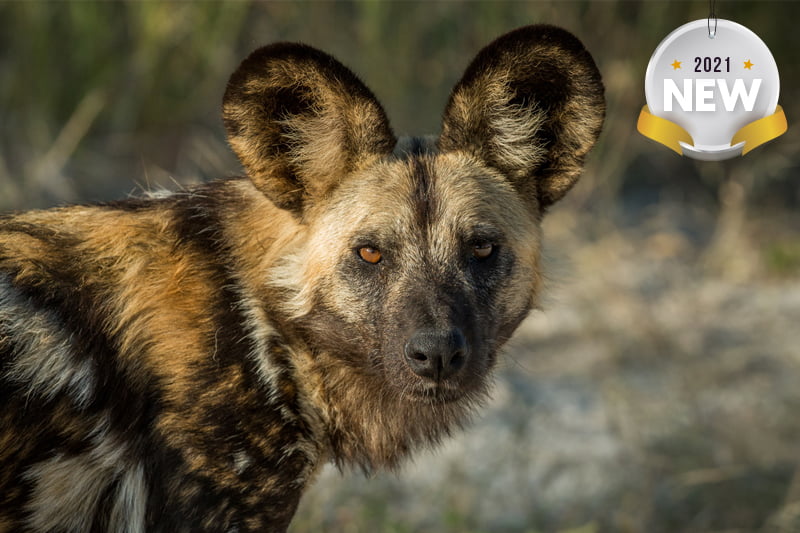 Type: Bespoke safari
Where: Botswana, Zimbabwe
When: All year round
Duration: 11 Days
Price from: USD6,495