Nature photography tips for beginners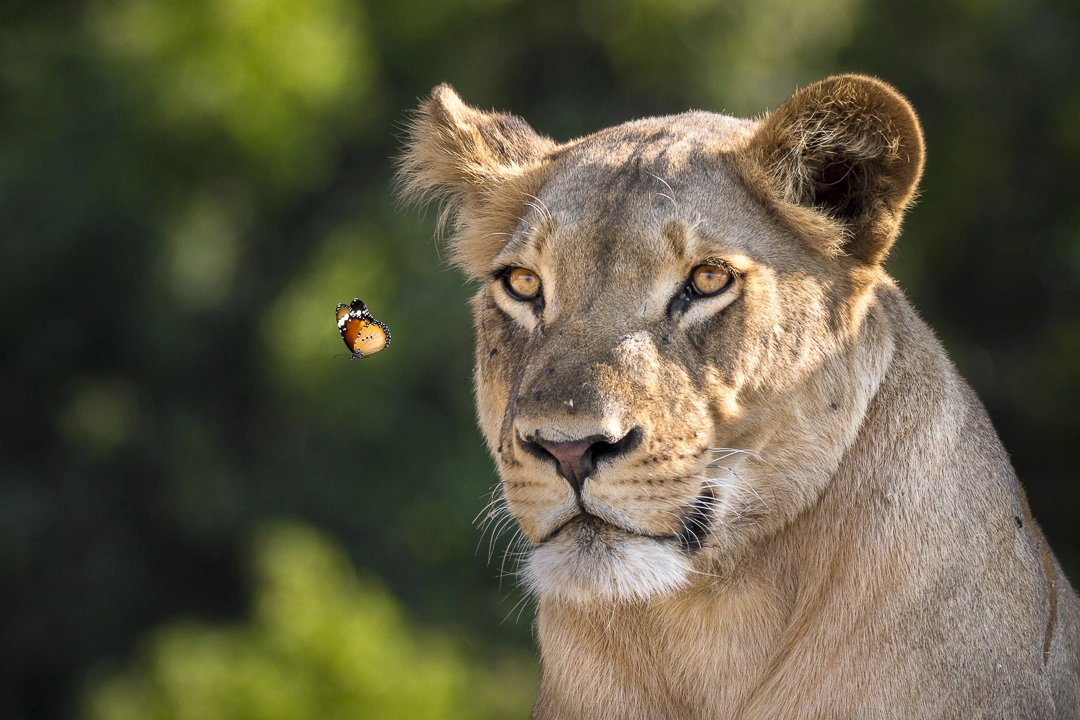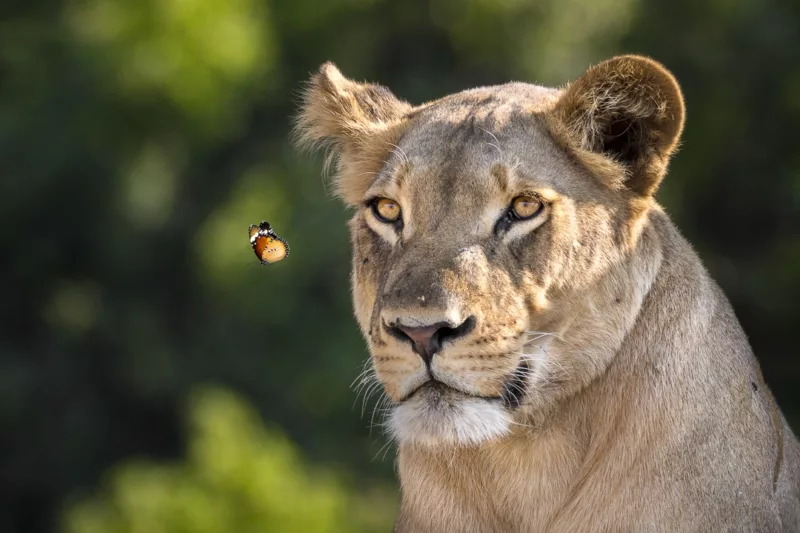 8 tips for taking breathtaking nature photographs
Have you recently bought a new camera for an upcoming safari or simply haven't dusted yours off for a while? No need to worry, Pangolin Photo Host and professional wildlife photographer, Janine Krayer, has put together her most important tips for nature photography so that you're set up for success from the get-go.
In this blog, we'll cover camera settings, different techniques, lighting conditions, processing raw images and other key things to help you become a confident nature photographer.
 Nature and wildlife photography often go hand in hand, so here we will cover both wildlife photography tips and of course, nature tips too! If you'd prefer to go into a little more detail on each topic, especially for wildlife photography, watch the videos below.
Come and learn more with us on safari!