South Luangwa National Park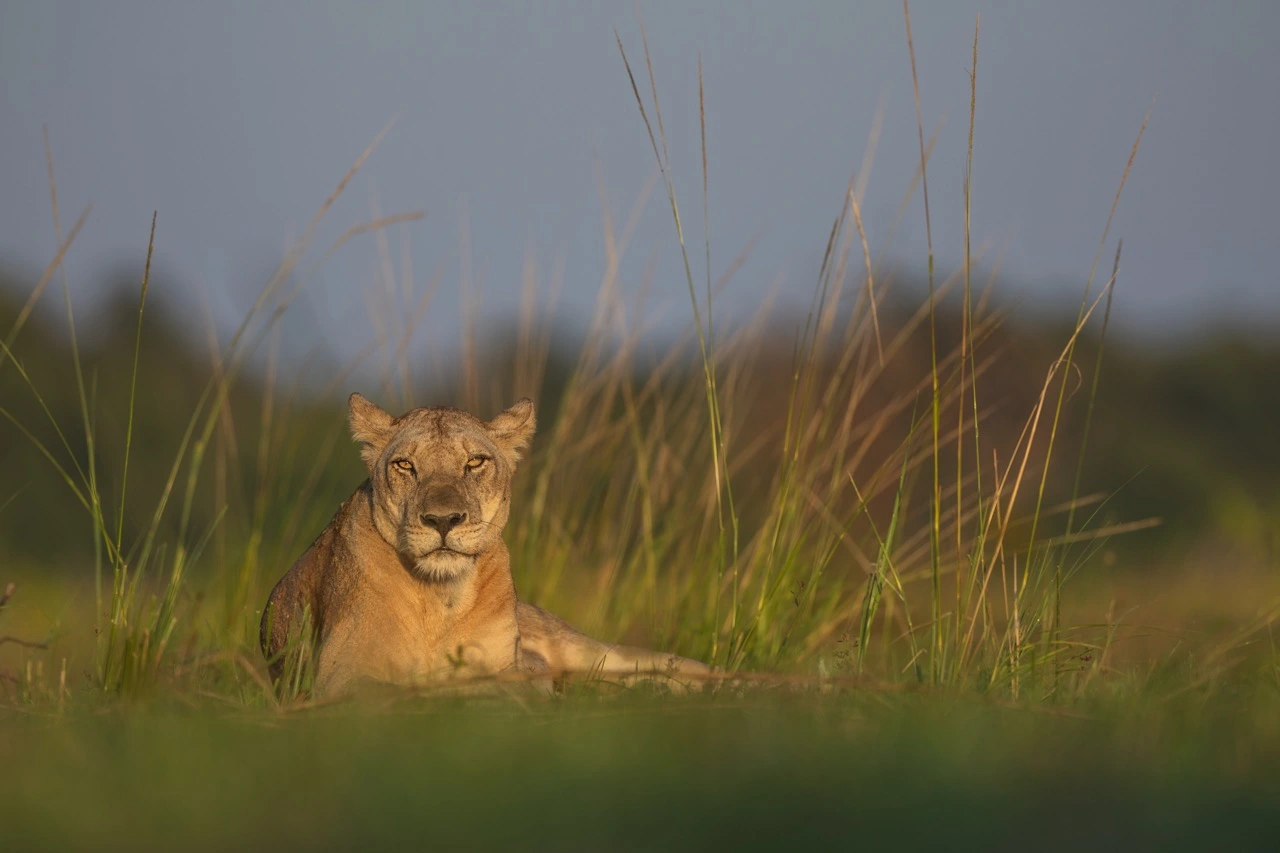 Getting to know South Luangwa National Park
It is said that South Luangwa National Park in Southern Africa is one world's last truly unspoilt wilderness areas and from what Pangolin Photo Hosts, Sabine and Charl Stols saw on their recent trip, the vast Luangwa valley was this and so much more. Visiting this part of Zambia is an immersive and unforgettable experience not to be missed.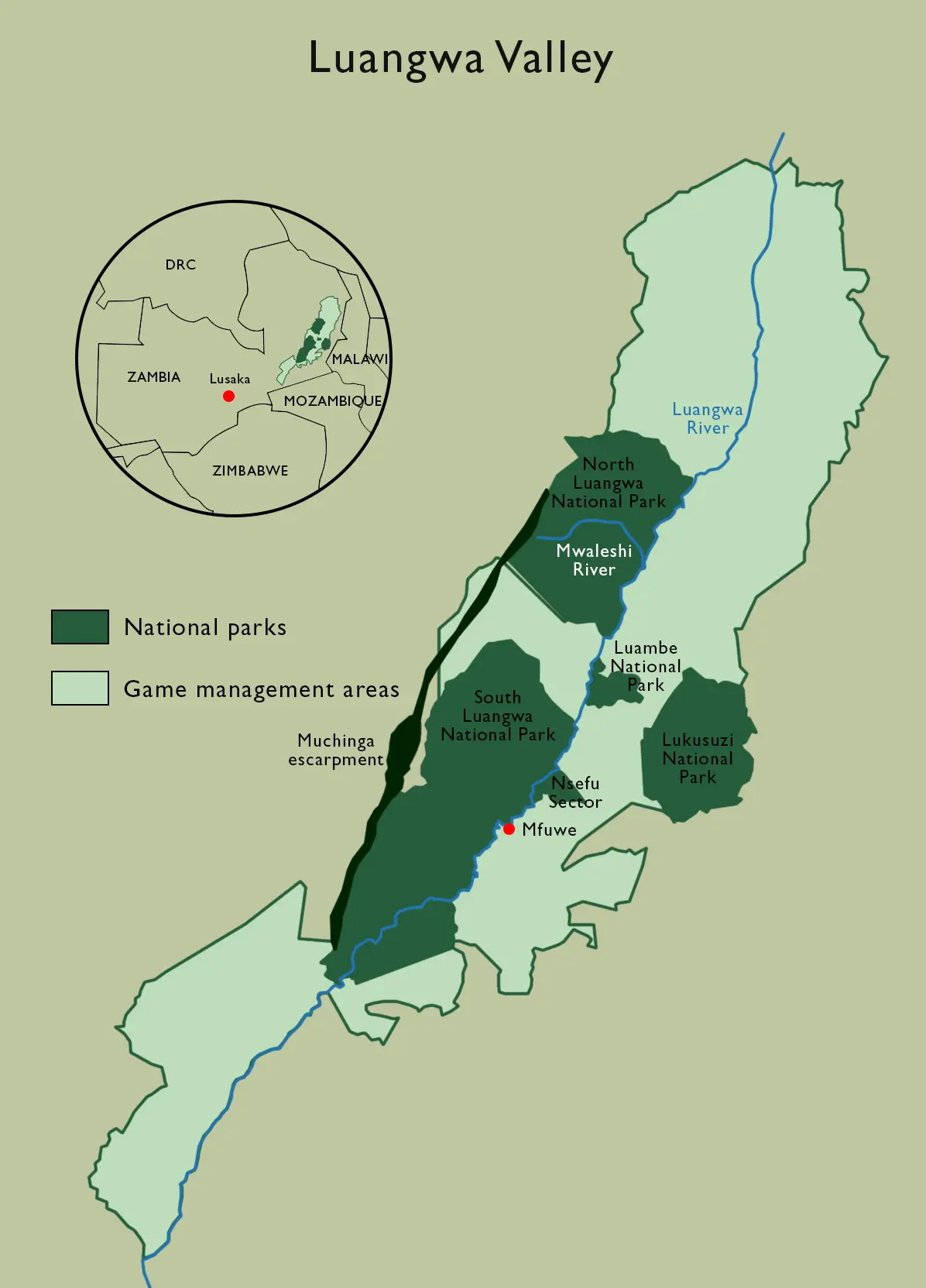 South Luangwa National Park is a captivating and diverse area renowned for its abundant wildlife, meandering rivers, and lush vegetation. The park is located in the Eastern Province of Zambia, right at the tail-end of East Africa's Great Rift Valley and it is one of the largest parks in the country. Formed millions of years ago, this low-lying valley is home to the majestic meandering Luangwa River; a lifeline for the diverse wildlife found here.
The river gives the park an enchanting feeling as it winds its way through the biodiverse landscapes and ecosystems, creating picturesque moments with captivating oxbow lagoons and vibrant riverine woodlands.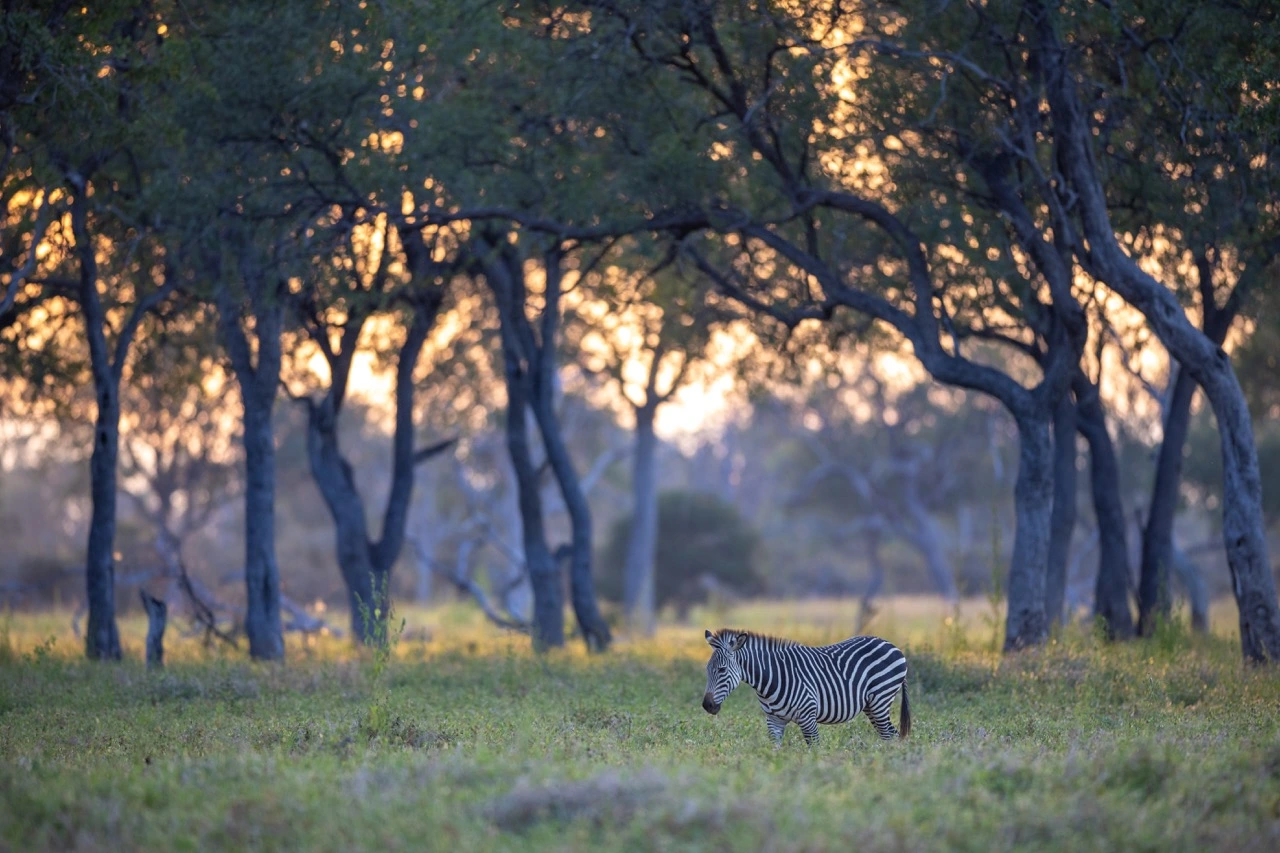 South Luangwa National Park was established in 1972 and covers a vast 9,050km². South Luangwa National Park is unfenced and is home to four of the Big Five (lion, leopard, elephant and buffalo). The park is also famous for its thriving populations of Thornicroft's giraffe, Crawshay's zebra and Cookson's wildebeest, which are endemic to the region.
You'll also find a healthy population of wild dogs, hippos, antelope, crocodiles, hyenas and many unique bird species in the park. Another interesting fact about the park is it said that the walking safari experience was actually pioneered in the South Luangwa Valley by Norman Carr in the 1950s!
© Walking safaris with Time + Tide camps in South Luangwa National Park
South Luangwa National Park is both a wildlife photographer and an enthusiast's dream. The concentration of animals is some of the densest we've seen in Africa and the park is renowned for predator sightings; especially with its leopard population. Hence the nickname "Valley of Leopards".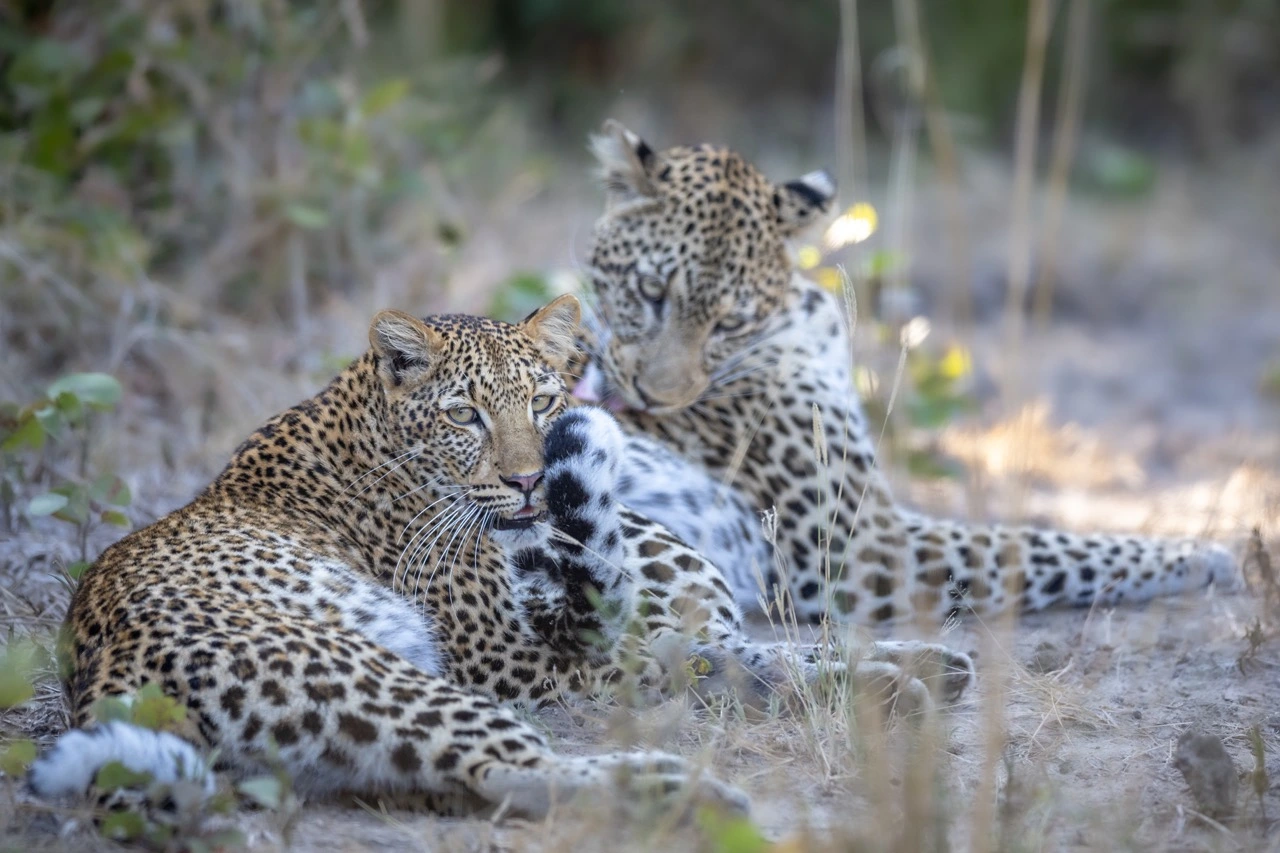 From lions resting in the shade to leopards gracefully walking through the bush as well as packs of wild dogs hunting their next meal – there are plenty of incredible photographic opportunities that await. This park lends itself to capturing beautiful wide-angle shots as well as close-up behavioural interactions and stunning wildlife portraits.
Bird photography enthusiasts will also find themselves in paradise here. With over 400 bird species recorded in the park, South Luangwa offers a vibrant tapestry of avian life. From the incredible Pel's fishing owl, Lillian's lovebirds and majestic martial eagles to ground hornbills, the park is a bird photographer's delight.
The steep banks of the Luangwa River offer perfect breeding grounds for bee-eaters that excavate tunnels into the vertical cliffs; in May you can see the White-fronted bee-eater doing this but in August and September they are joined by large colonies of the striking, Carmine Bee-eaters which also nest in these areas. Photographing bee-eaters, as you may know, can be quite the challenge but well worth the effort!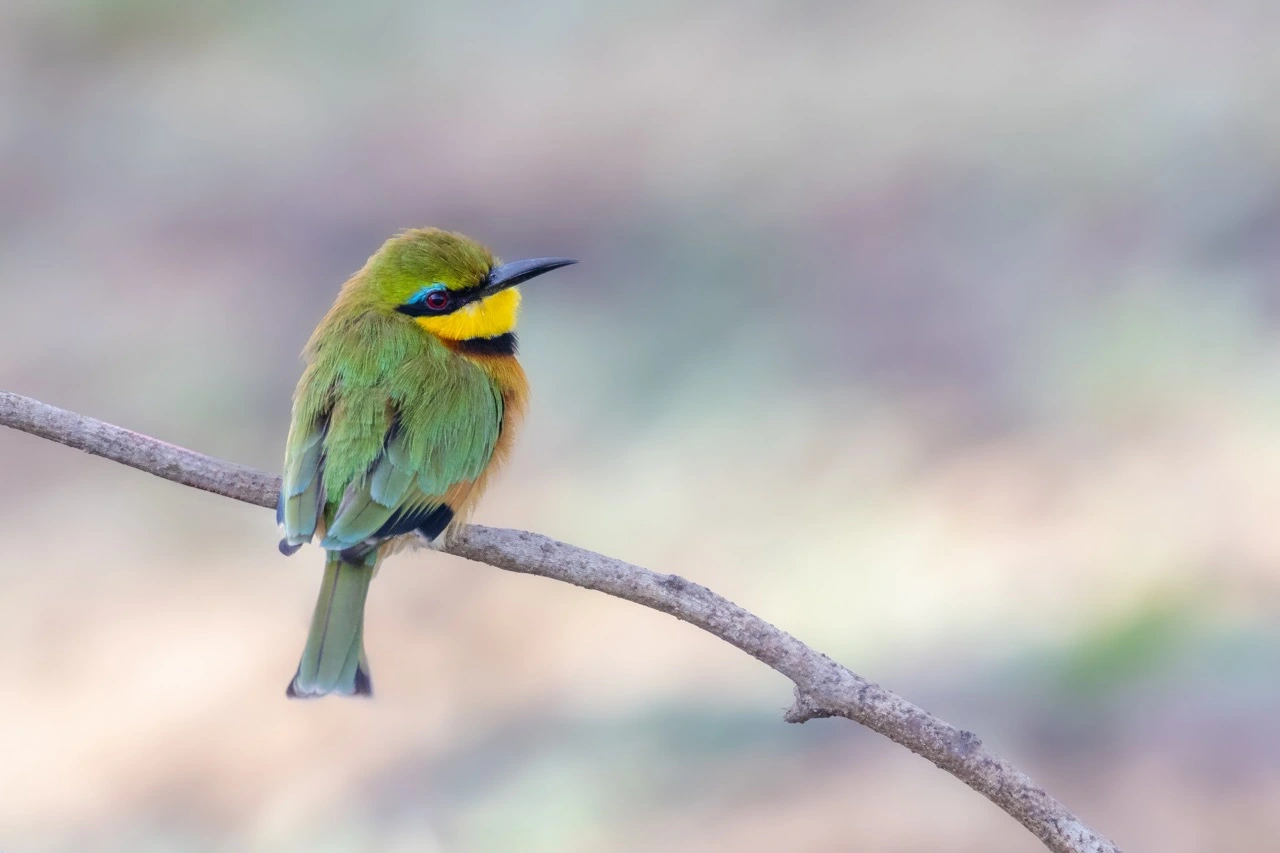 South Luangwa National Park has a typical tropical climate with distinct wet and dry seasons. That being said, the average temperature remains relatively the same throughout the year. Nights are much cooler though in the Dry season, and daytime temperatures peak in October, just before the rains come. South Luangwa National Park is also known as a seasonal destination as many of the lodges close during the rainy season of November – April.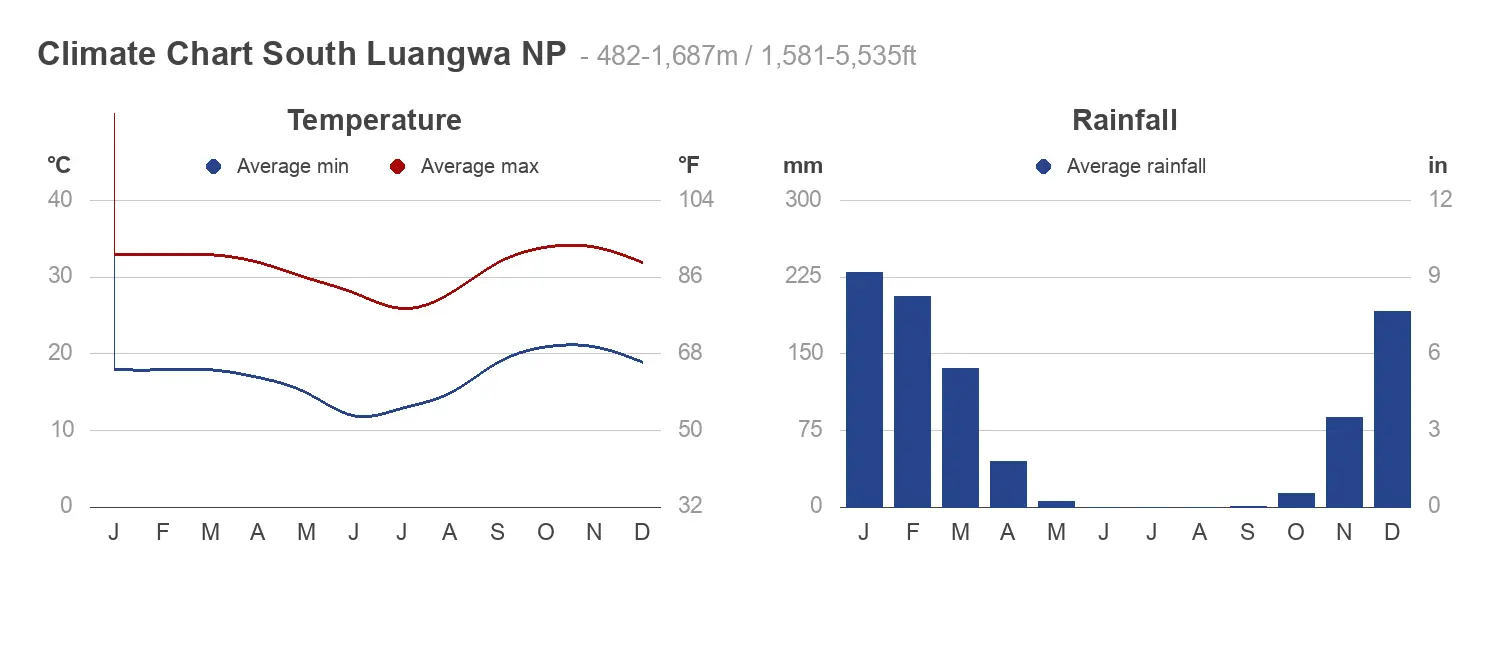 From April, the park is beautiful to visit with its lush emerald green environment and sprouts of new life. Between May and October, the temperature climbs between 27°C and 34°C and while it's hot during the day, the nights are refreshing and cool at night. The bush becomes drier and drier as the season advances as you know, this is the best time for wildlife sightings. Between May and October, animals congregate and the concentration of wildlife near water sources means increased chances of encountering predators and other iconic species.
Sabine and Charl visited South Luangwa National Park in May, where the temperatures were in the comfortable 20°C's and they had phenomenal wildlife sightings in lush, iconic sceneries. An additional bonus of travelling soon after the rains is that many lodges still offer great rates during this time and the park is less crowded, which can be an issue later in the year as with many other popular safari destinations.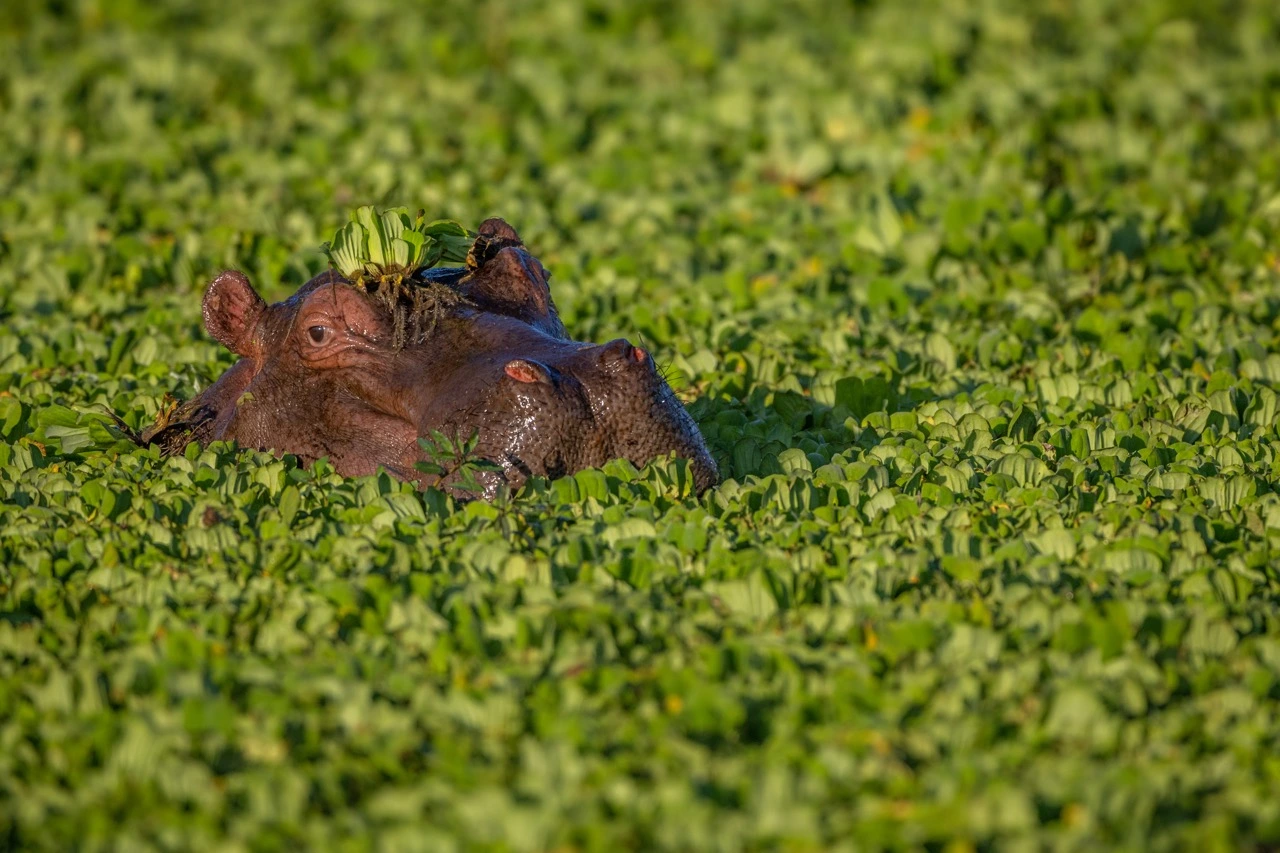 Travelling to South Luangwa National Park as you know by now, is a must-do for your safari bucket list! Visiting between April and June will give you the same incredible wildlife sightings with slightly fewer travellers and as mentioned, some accommodations still offer better rates during what is known as the shoulder season. July until September is peak season when the park is teeming with yes, wildlife but also more people!
As wildlife photographers, we have found that travelling just before the peak season is often the most ideal time to travel because not only do you have the lush emerald green backdrop to photograph in, but also far less people.
South Luangwa National Park boasts experienced guides who know the park, and its wildlife, incredibly well. They are eager to set photographers up with the best vantage points as well as keep optimal lighting conditions in mind. Most lodges in South Luangwa National Park offer game drives, walking safari experiences, evening drives, and boat safaris but keep in mind that boating is seasonal when the river is high from January to April.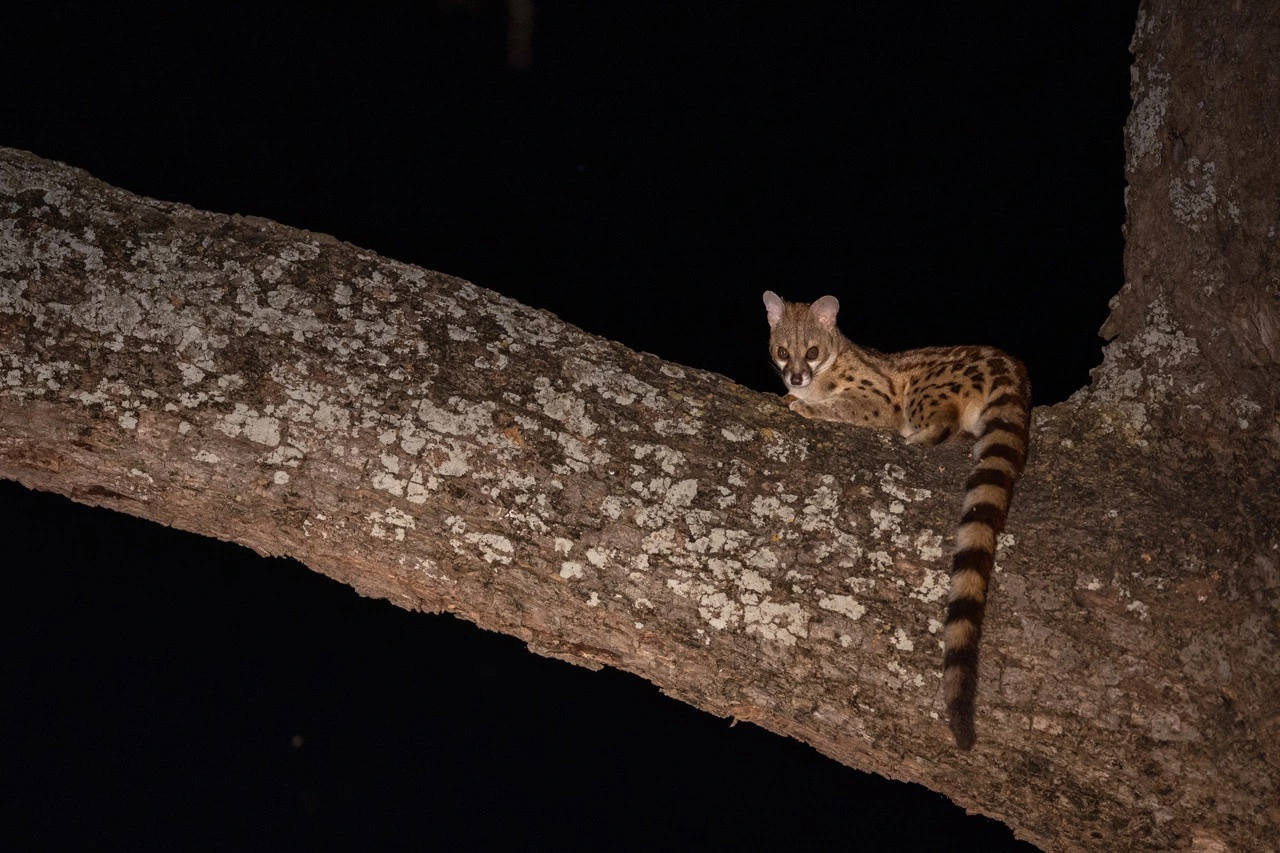 Something South Luangwa National Park is also known for is its incredible night drives, after the sun has set, embark on a two-hour night drive, which is fantastic because you get a chance to see the nocturnal animals. This is possible because South Luangwa's gate only closes at eight o'clock in the evening, all year round. So whether you stay inside or outside the park, this experience is something to definitely enjoy.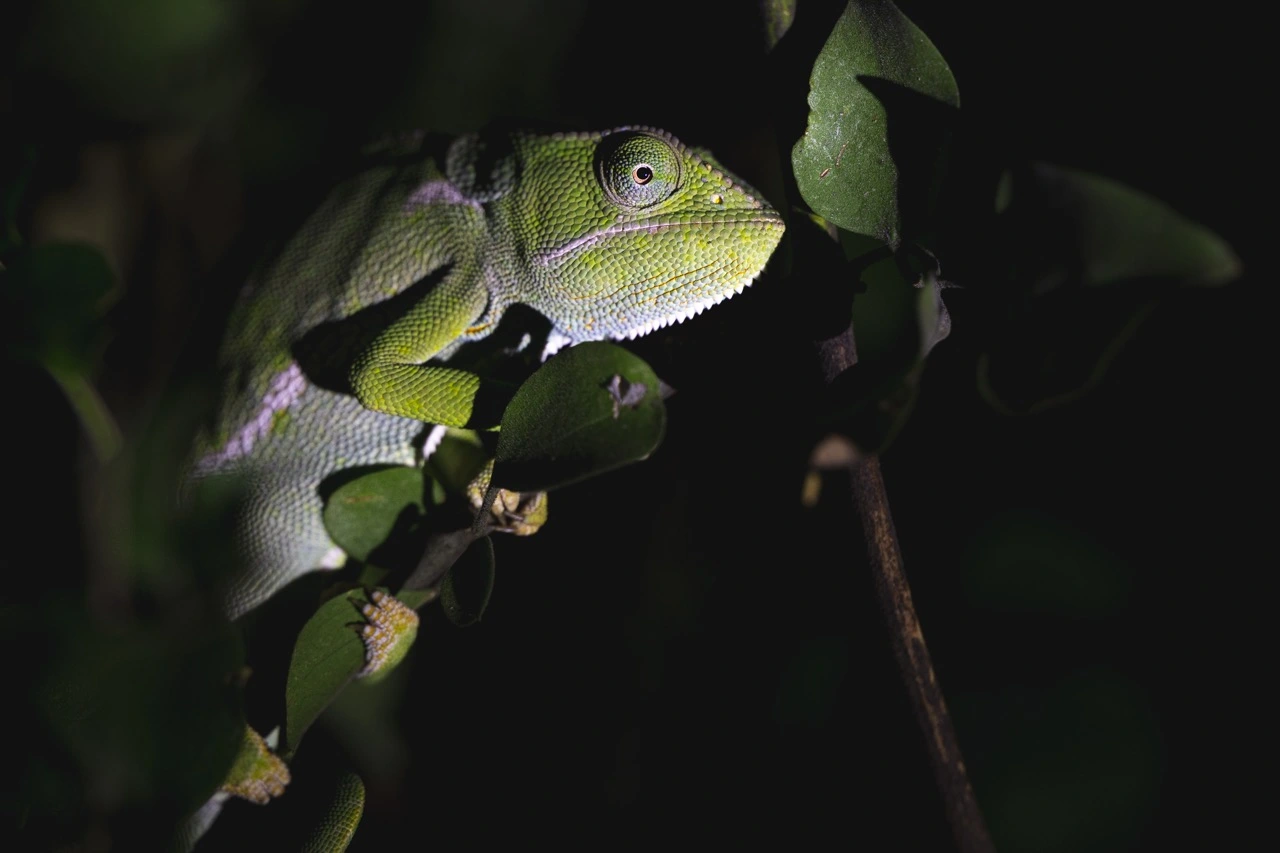 Sabine and Charl's journey started off at the Pangolin Chobe Hotel in Kasane in Northern Botswana. After a short 1hr road transfer over the new and impressive bridge that connects Botswana to Zambia, they reached Livingstone Airport. Livingstone is situated right along the infamous Victoria Falls and is an excellent add-on to your South Luangwa trip.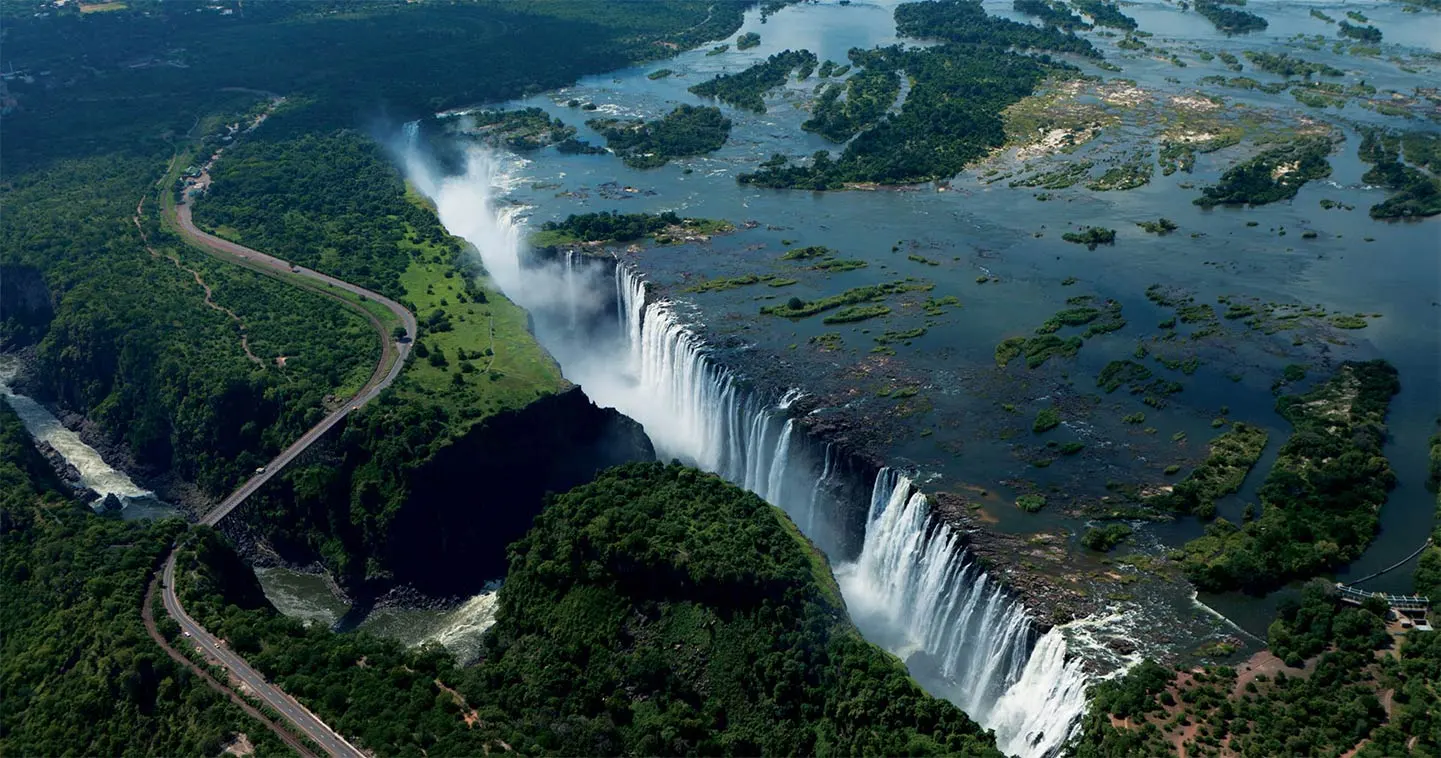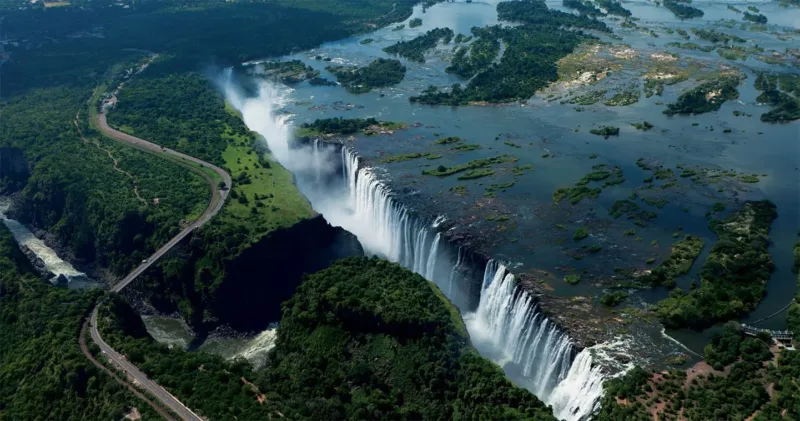 Alternatively, overseas travellers can fly straight to Zambia's capital Lusaka, which is well-connected to many major cities worldwide. Their domestic flight from Livingstone to Lusaka took only an hour and from there, another 1-hour flight saw them arriving at Mfuwe, the closest airport to South Luangwa National Park.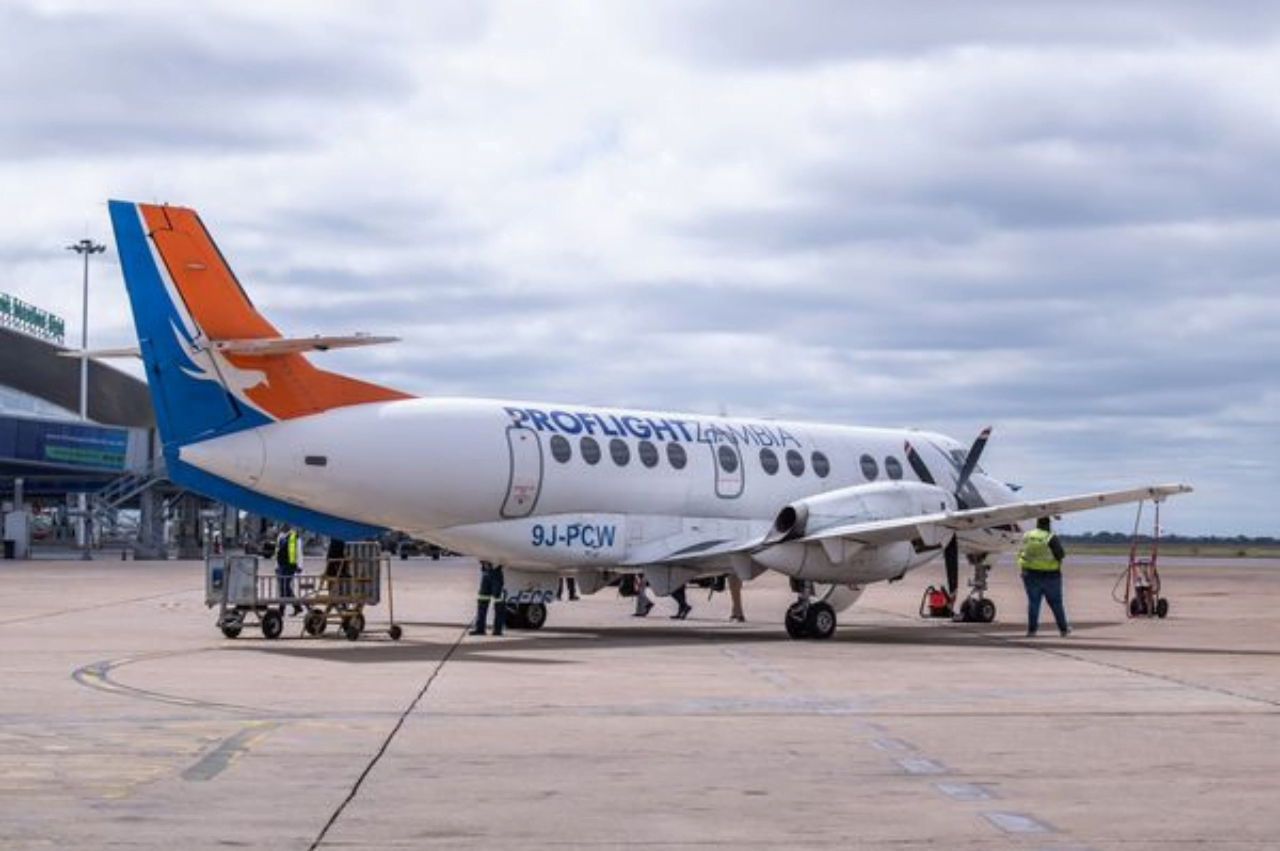 When it comes to accommodation, South Luangwa National Park offers a variety of options within as well as outside the National Park ranging from high-end lodges to comfortable bush camps or a remote tented camp. Charl and Sabine opted to stay in a few different camps inside of the park exploring the southern, central and northern areas.
By staying inside the park, photographers will feel the benefit of being able to get out earlier and not having to deal with the logistics of passing through the park gate every morning and evening, maximizing your time in the field.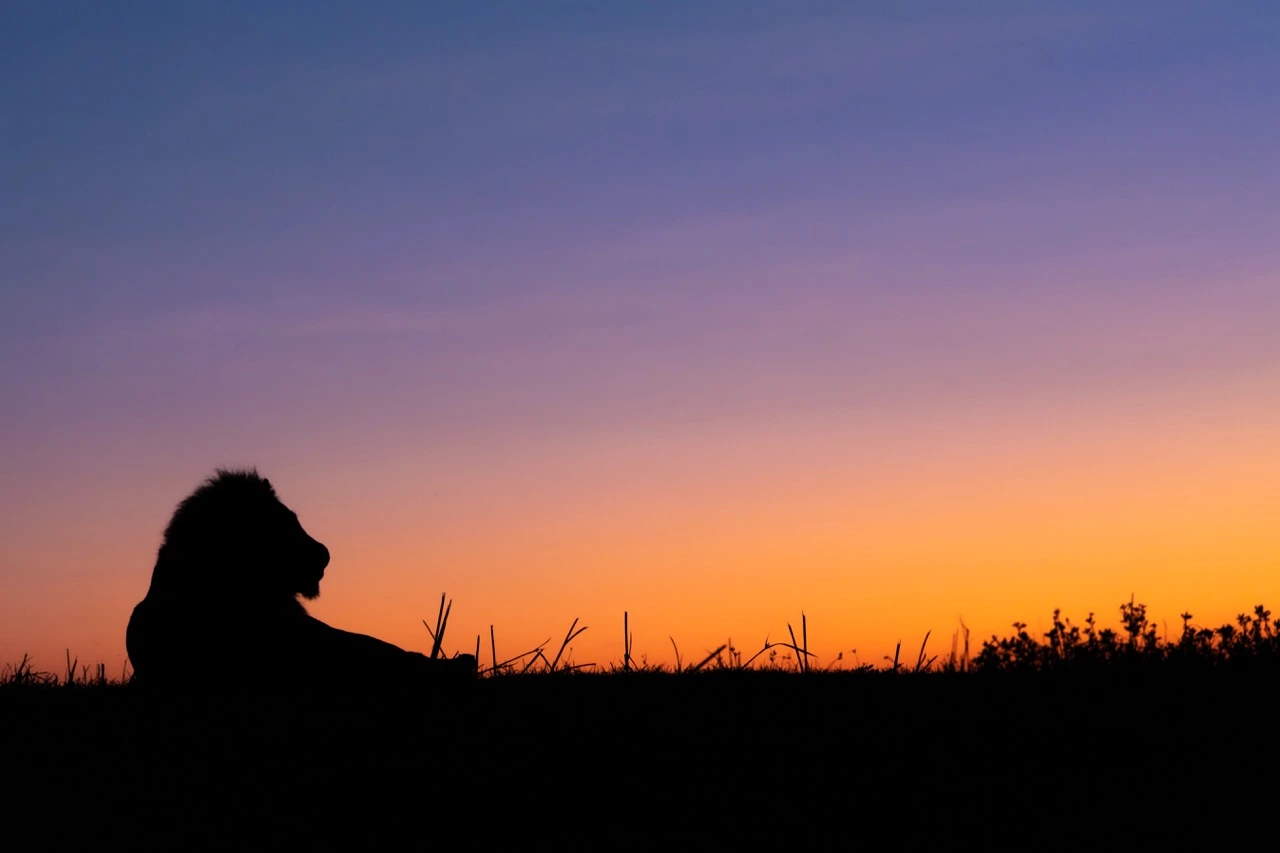 The park gate is located in the Mfuwe area and because of that this region is the most visited part of South Luangwa National Park. If you choose to stay in either the north or south of the park, you will have a more exclusive experience as there are fewer camps and therefore, fewer travellers.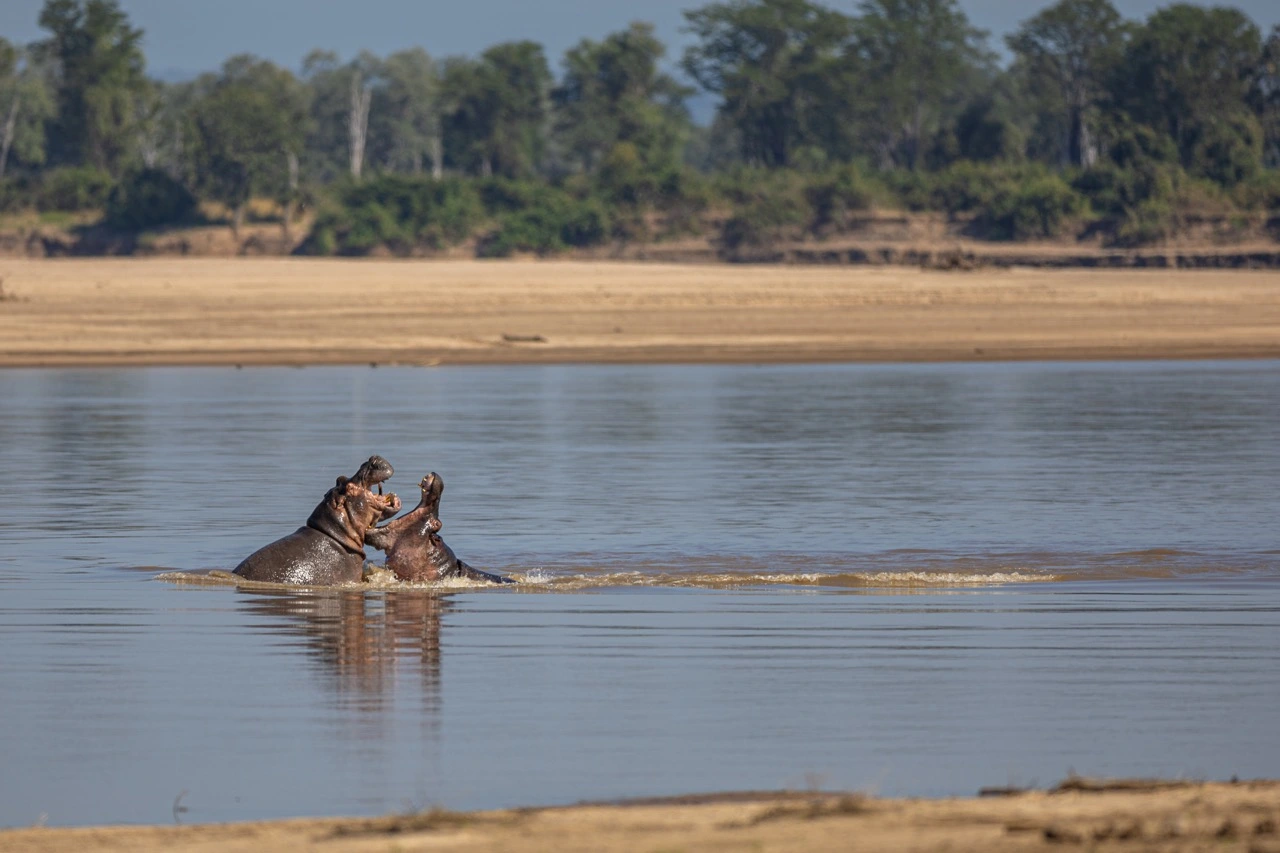 Whether you're a professional wildlife photographer or an avid enthusiast, a visit to one of Africa's greatest wildlife sanctuaries such as South Luangwa National Park will undoubtedly provide you with the absolute trip of a lifetime.
 More images from the area